Naira to Dollar Exchange Rate Hits N475 as Predicted by Rewane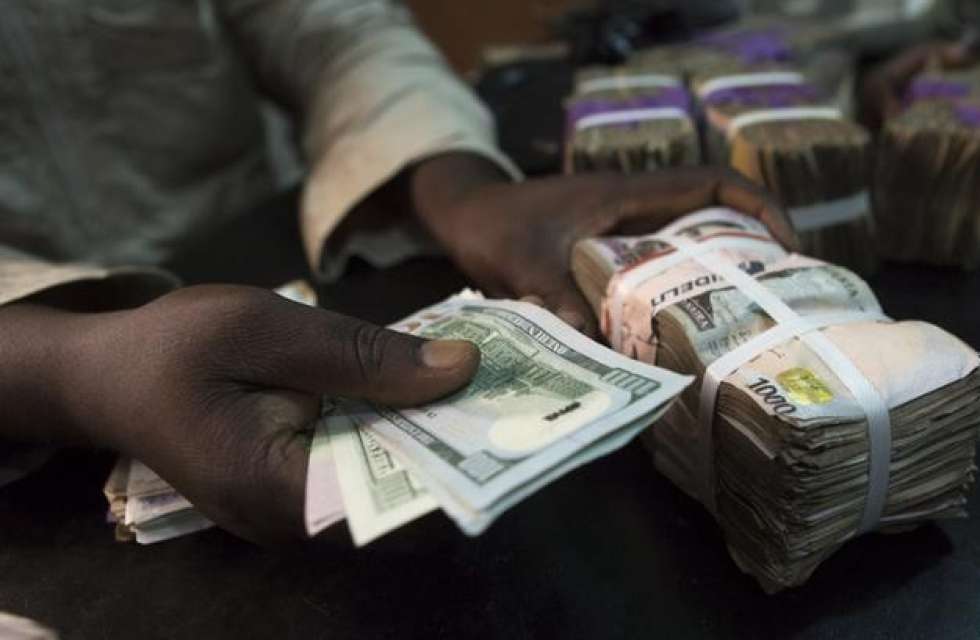 Surged in demand for the United States Dollar across key foreign exchange markets has plunged the Nigerian Naira value to a 12-week low at the black market.
The Naira depreciated by N5 against the United States Dollar to N475 on Tuesday, down from the N470 it was exchanged on Tuesday.
Mr. Bismarck Rewane, the Managing Director and Chief Executive Officer, Financial Derivatives based in Lagos, had predicted that the Naira would plunge to N475 against the United States dollar between November and December 2020.
This, he said was because of the series of events hindering foreign revenue inflow and the fact that the airspace and other business activities that dependent on forex for operations have reopened for business. He said the demand for the United States Dollar, especially with low oil prices, weak demand and production cuts, will impact the central bank's ability to support the Nigerian Naira in the final quarter of the year.
Rewane said "Rewane said, "Naira [is] likely to depreciate to trade around 470-475 in November/December. Convergence of multiple rates will continue but unification is unlikely.
"The CBN will maintain its forex rationing stance and intensify efforts to keep the naira stable. External reserves to likely fall towards $34bn in the coming months."
The Naira plunged just a day after the National Bureau of Statistics (NBS) revealed that Nigeria's inflation rose at a 14.23 percent rate in the month of October. The highest in several months and underscored the nation's precarious situation at a unique period of COVID-19.