Nollywood Actor, Frederick Leonard Reveals Why He's Still Single At 44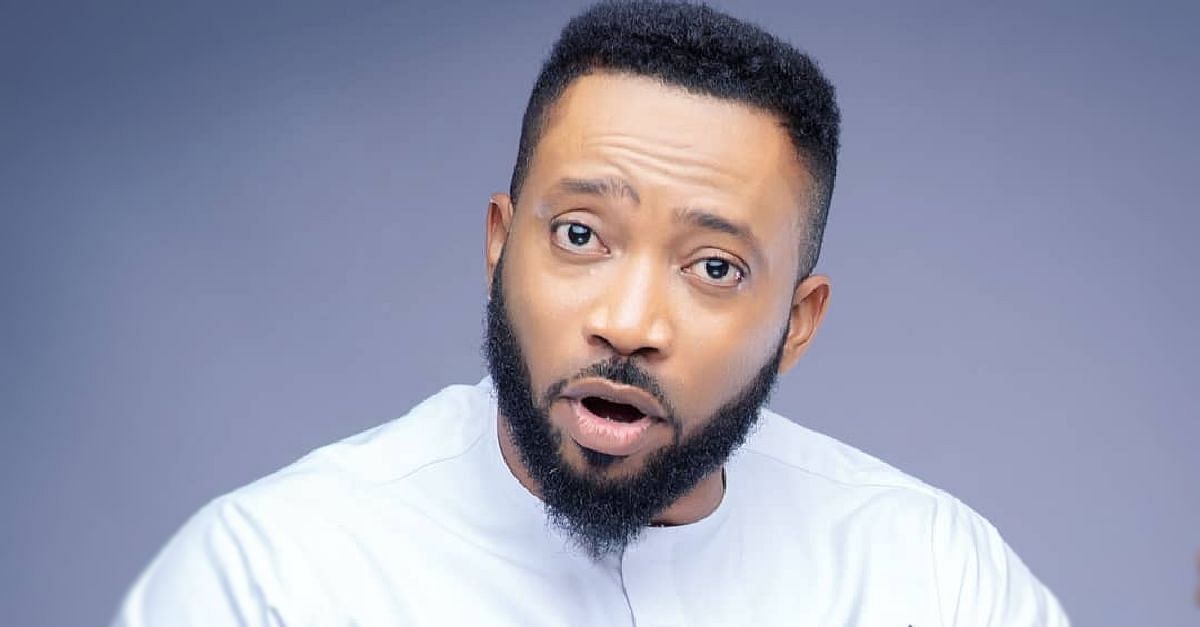 Multiple award-winning Nigerian actor, Frederick Leonard has opened up on why he has so far remained single despite his good looks and financial stability.
The handsome actor noted that it's better to be realistic than become miserable in a marriage relationship.
He however disclosed that he very much believes in the institution of marriage but he wants to share it with someone with whom he is compatible and has a lot in common.
Speaking on Sunday, November 15, he told Allure Vanguard, "I have not lost hope in marriage. It is just the time we live in. I believe in marriage and even the Bible says that it is not good for man to be alone. I do not want to end up alone. I do not want to end up miserable.
I want to be with someone who I have a lot of things in common with; someone I'm compatible with. I believe in the institution of marriage, and I think that people should be more realistic with themselves when it comes to picking a partner."
Meanwhile, one of the winners of Ultimate Love, a reality tv show, Kachi, has disclosed why his relationship with Rosie ended.
The reality show stars were the winners of the dating show, 'Ultimate love'.
The relationship of Kachi and Rosie, however, ended weeks after rumours emerged on the internet that all was not well in their 'paradise'.
Kachi during an interview with Chude disclosed that he ended the relationship with Rosie because she aborted his baby without his approval.
Source: Naija News