Kogi Rejects "Devilish" Tax Imposed On Bread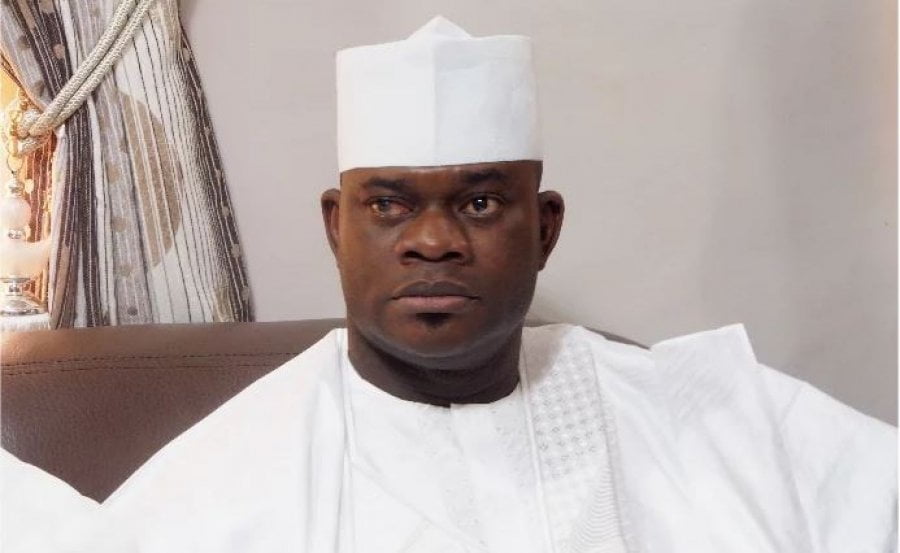 Governor Yahaye Bello of Kogi State has debunked reports that his administration has imposed tax on loaves of bread produced in the North-Central state.
Naija News recalls that reports had emerged that the Kogi State government planning to introduce a new tax on every baked bread in the state.
The Ministry of Commerce and Industry says the tax will help increase domestic revenue.
Following the uproar that greeted the news, the State Commissioner for information, Kingsley Fanwo in a statement, explained that indigenous producers need to be protected from those who bring in truckloads of bread from other states into Kogi for sale.
He added that the move is also part of government efforts to protect the economy of the state as those who bring in the bread from other states do not pay anything to Kogi State.
But in a U-turn, Edward Onoja, the deputy governor, in a statement to newsmen, said Yahaya Bello was not privy to any consultancy agreement between the ministry and a private firm.
Onoja said: "For the records, neither the Governor nor the state executive council has imagined or proposed such a devilish tax regime, how much less imposing same on any food or essential commodity, not to mention bread which is a table staple and the basic lifeline of many a household."
"I am directed by His Excellency to give the lie to news of an alleged tax imposed on each loaf of bread to be sold in Kogi State. There is no iota of truth in the claims that we have approved such wickedness, because we have not and cannot," he added.
Onoja who expressed shock with the news, stated that contrary to the "widely advertised posture of the state government that the people of Kogi State must not be subjected to any act or policy that will increase their pains in this Covid-19 season."
Mr Onoja highlighted the state's responses to issues impacting the welfare of his people during the pandemic as proof that such a tax runs counter to everything the administration stands for.
"We will not tolerate our own officials trying to profiteer off our people in any way, or even acting ill-advisedly in manners that cause them any form of distress," he said.