Another COVID-19 Vaccine That Is 95% Effective Discovered In The USA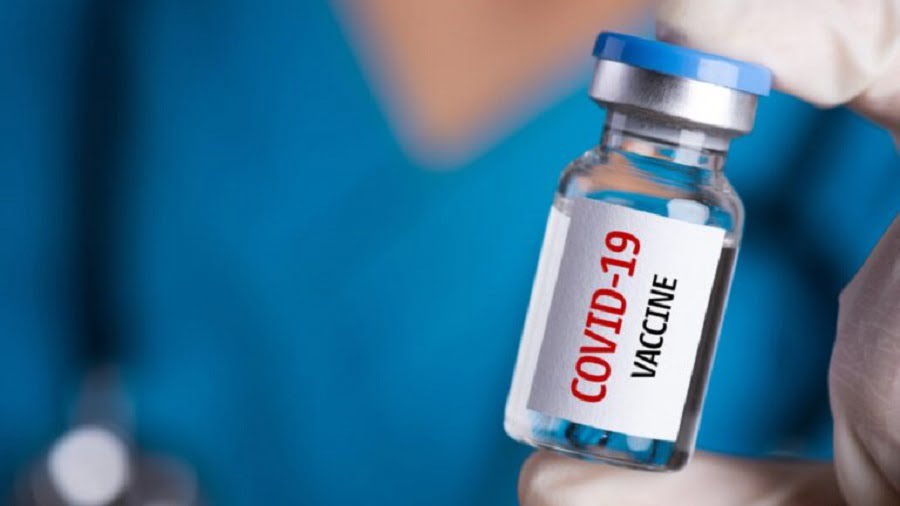 A COVID-19 vaccine said to be 95% effective against the Coronavirus disease has been discovered by a US company, Moderna.
According to the BBC, early data from the company showed the efficacy of the experimental vaccine.
The company itself announced on Monday that its vaccine proved to be 94.5% effective according to early results from a clinical trial which involved over 30,000 volunteers.
"This positive interim analysis from our Phase 3 study has given us the first clinical validation that our vaccine can prevent COVID-19 disease, including severe disease," said Stephane Bancel, Moderna's CEO.
Naija News reports this latest development comes few days after that the American Pfizer and the German BioNTech announced that the vaccine they developed against Covid-19 was "90% effective", after the first interim analysis of their "phase 3" trial, the last before an application for approval.
Source: Naija News