US Election: Joe Biden Beats Trump In Arizona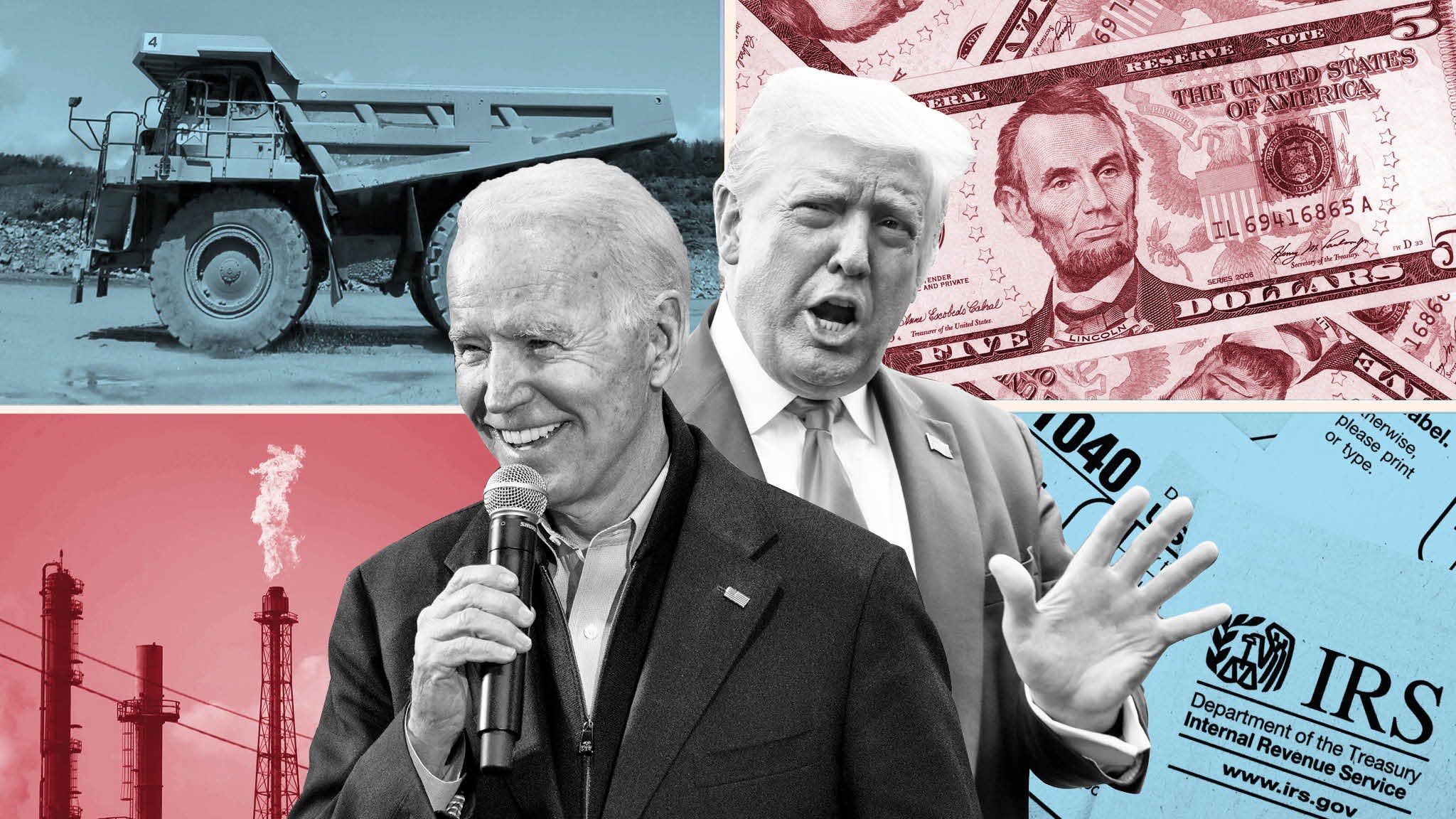 United States President-elect Joe Biden has defeated US President Donald Trump in the State of Arizona, according to US networks.
Naija News reports that Biden's victory has turned the state into a Democratic one for the first time since 1996.
Recall that Fox News and The Associated Press had on Election night, November 3rd, called the race in the southwestern state in Biden's favor on Election Night, which led to President Trump's anger.
But NBC, CBS, ABC and CNN on Thursday declared Joe Biden the winner in the tight race with a lead of more than 11,000 ballots.
With the additional 11 electoral votes in Arizona, Biden now leads Trump with 290-217 in the Electoral College.
This online news platform reports that Trump had maintained his refusal to concede defeat to Biden despite the former Vice President being declared the winner of the US election since last Saturday.
The US president had made fraud allegations without evidence, including last Thursday night, forcing Twitter to slap warning labels on a series of his tweets.