US Election: Imam of Peace Summarizes Donald Trump's Achievement In Office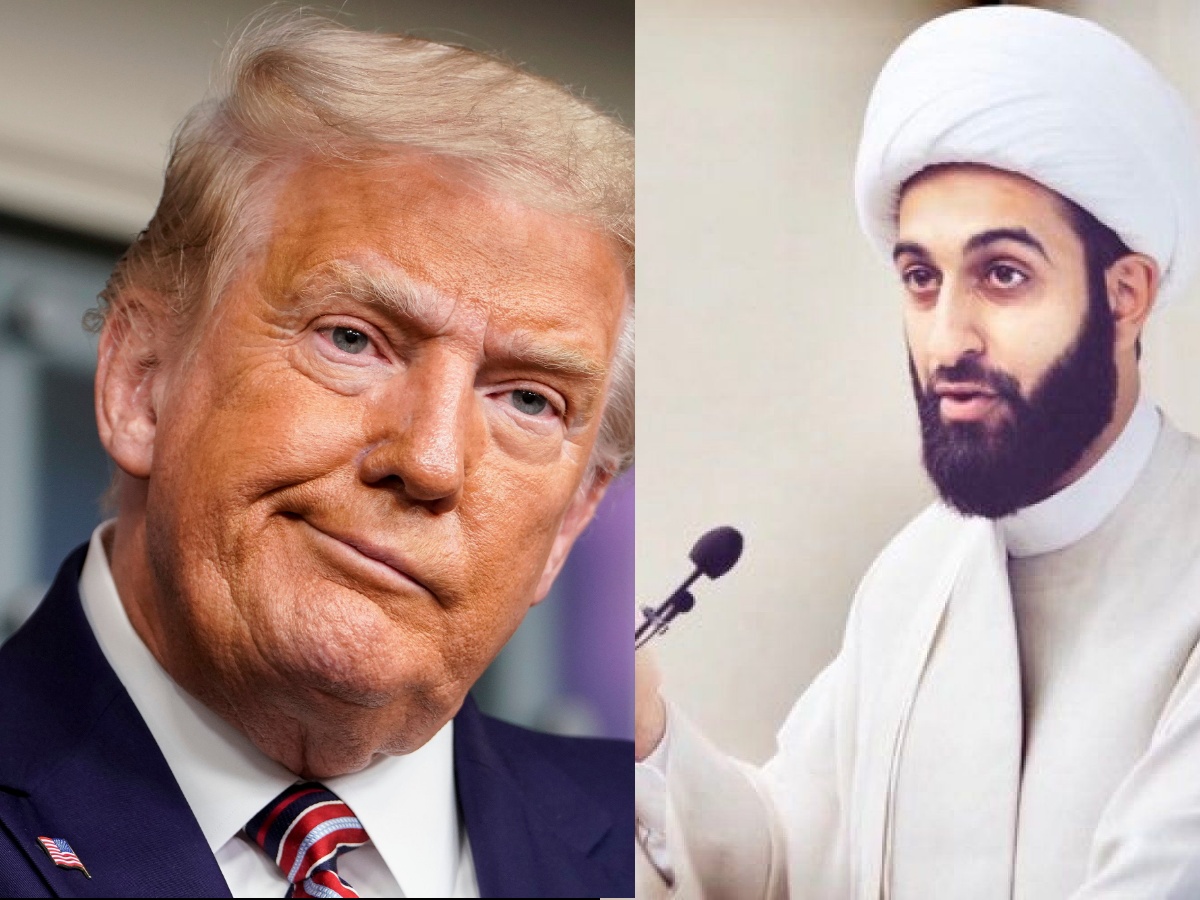 Controversial Muslim cleric, Mohammad Tawhidi, popularly known as Imam of Peace, has summarized United States' President, Donald Trump's achievement in the last four years in office.
The reformist Imam while explaining his reasons for supporting Trump, noted that the president has broker peace among warring countries and was able to cripple Iran's nuclear projects, which he considers commendable as an advocate of peace.
Imam of peace stated this while reacting to Brandon Tor, a netizen who condemned him for supporting Trump's administration. Naija News understands that Imam of Peace had earlier tweeted that: "You're not anti-terrorism if you condemn Islamic terrorism but stay silent when it's the Far-Left or Far-Right; or if you try to justify their actions or deny the existence of their ideology by classifying their actions as a "mere reaction."
Reacting to the above statement, Brandon Tor [@TorToridb] tweeted; "But you support Trump!"
However, Imam of Peace restated his reasons for supporting Trump's administration by listing his achievements in the office which makes him a man of peace.
He tweeted: "Nonsense. I support peace.
He's just a President that:
– united Jews and Arabs
– brought most US troops home
– Took out the 2 biggest terrorists
– Stopped funding Pakistan
– Crippled Iran's nuclear projects
I don't know about you, but that sounds like peace to me.
See the tweet below;
https://twitter.com/Imamofpeace/status/1326867967351484417
Meanwhile, Naija News reported earlier that the head of the catholic church worldwide, Pope Francis on Thursday, congratulated Joe Biden as the president-elect of the United States of America.