Last Video Of Late Ex-Ghana President, JJ Rawlings Surfaces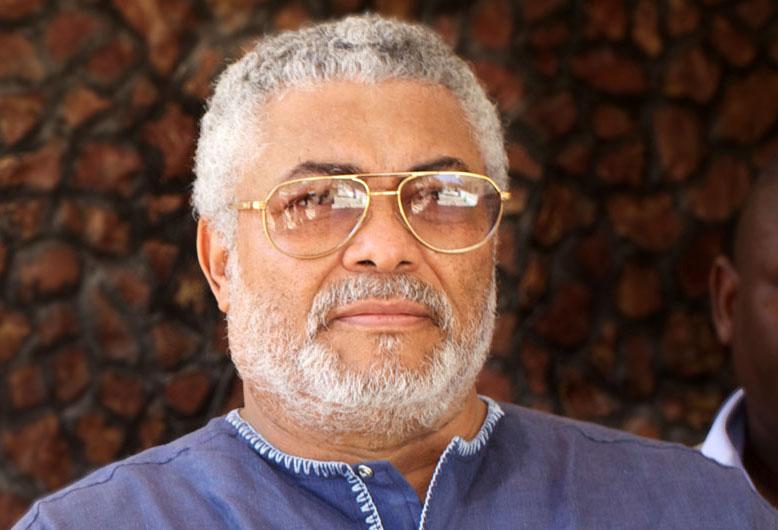 A video, reportedly the last that the former Ghanaian president, Jerry Rawlings, appeared in before his demise has surfaced on the internet.
Naija News reports that Rawlings died on Thursday morning, November 12 from suspected COVID-19 complications.
Rawlings who led Ghana first as a military ruler and then as a democratically elected president died at the age of 73, at the Korle-Bu Teaching Hospital in Accra, capital of Ghana, Naija News understands.
He led a military junta until 1992, and then served two terms as the democratically elected President of Ghana.
A few hours after reports of his death, Rawlings appeared in a now-viral video laying on his hospital bed while a lady suspected to be his daughter cheer him up with fingerplays.
Watch the video below;