Zimbabwe's Richest Man, Ginimbi To Be Buried With Dollars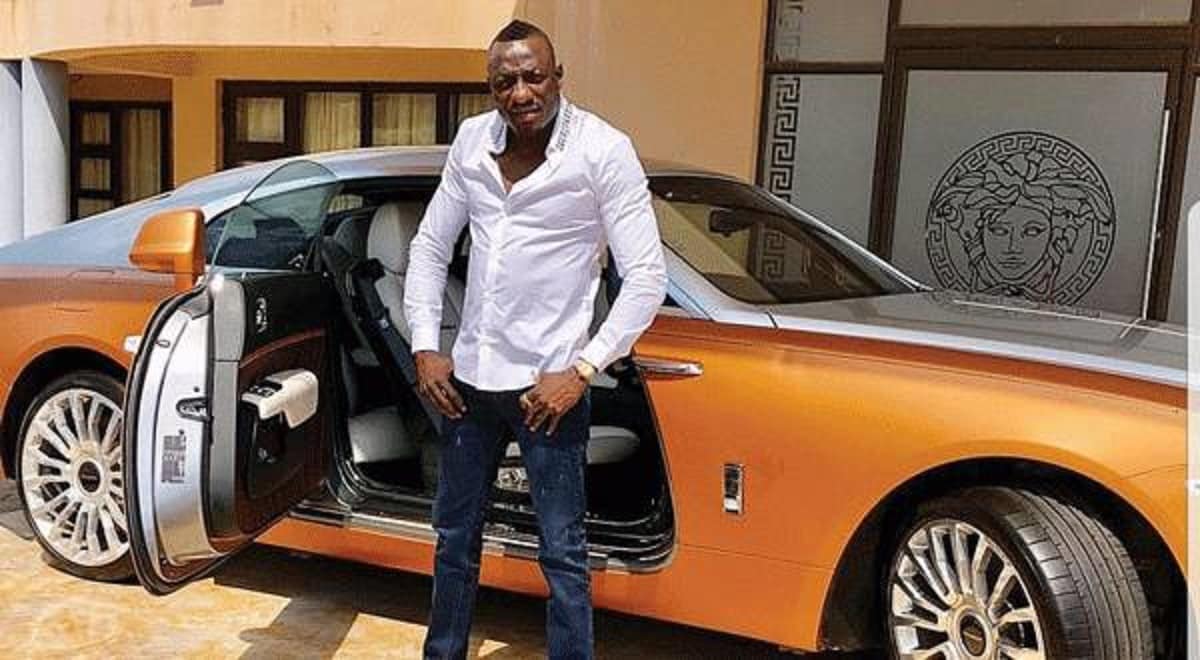 Friends of Zimbabwean billionaire Genius Kadungare, who is best known for on social media as Ginimbi, say he will be buried with a pile of dollars, a source close to him said.
The businessman, who lived a life of luxury died in a car crash on Sunday in Harare with Michelle Amuli, better known as Moana.
Moana's family is demanding money for her funeral from well-wishers.
Her family postponed her funeral to two weeks to wait for the results of a DNA test and raise the funds needed to dress her properly, according to Zim Morning's report.
Zimbabwean investors have promised to take care of Ginimbi's funeral.
Youth, Sport, Art and Recreation Deputy Minister, Tino Machakaire, promised to buy Ginimbi a Versace coffin, MP Temba Mliswa donated livestock to be slaughtered at the funeral, and another politician, Acie Lumumba, promised 1,000 litres of diesel.
Both Ginimbi and Moana were on their way back from a Moana's birthday celebration when their car collided with an oncoming car, and they veered off the street with a hitting a tree before it caught fire.
Source: Naija News