Oyo State Government Lifts Suspension On 13 Council Chairmen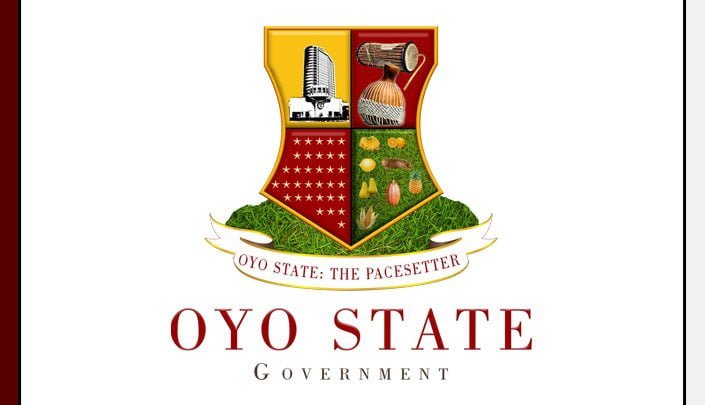 The Oyo State Government on Thursday lifted the suspension on 13 Local Government Chairmen in the province.
The decision was taken after the presentation of the report of the House Committee on Local Government and Chieftaincy Matters read by its Chairman, Hon Olusegun Popoola.
Recall that the Oyo State Forum of Caretaker Chairmen had in a letter begged the House to forgive the suspended Caretaker Chairmen and return them back to their various councils.
The affected Caretaker Chairmen in the Committee report said the #Endsars protest which rocked the country prevented them from gaining access into the House of Assembly to submit the report of earth moving equipment as directed and consequently tendered their unreserved apology to the House.
Some of them also claim to have submitted the report to the Ministry of Local Government and Chieftaincy Matters since the circular requesting for submission of the report came through the Ministry.
Source: Naija News