Nollywood Actress, Ebube Nwagbo Speaks On Going Nude In Movie Role For US Dollars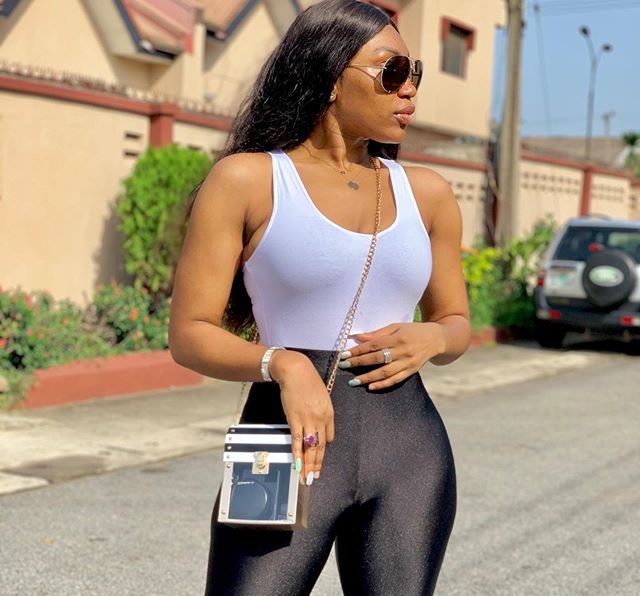 Nigerian actress, Ebube Nwagbo, has said that she can never take a movie role that will involve her going nude.
According to the 37-year-old actress in a recent interview, going nude in a movie is not an option for her regardless of the money involved.
She noted that Hollywood only sell things to viewers and not being realistic in their acting, adding that in Nollywood, they try to tell their own stories in their own unique ways.
"Hell no, how much is a million-dollar?" she asked.
"I know it is a lot of money but it does not worth it now," Nwagbo added.
Watch the video below;
https://www.youtube.com/watch?v=dzldm7AM1Os&feature=emb_logo
Meanwhile,