NECA Claims Private Sector Lost N5tn Worth of Assets to #EndSARS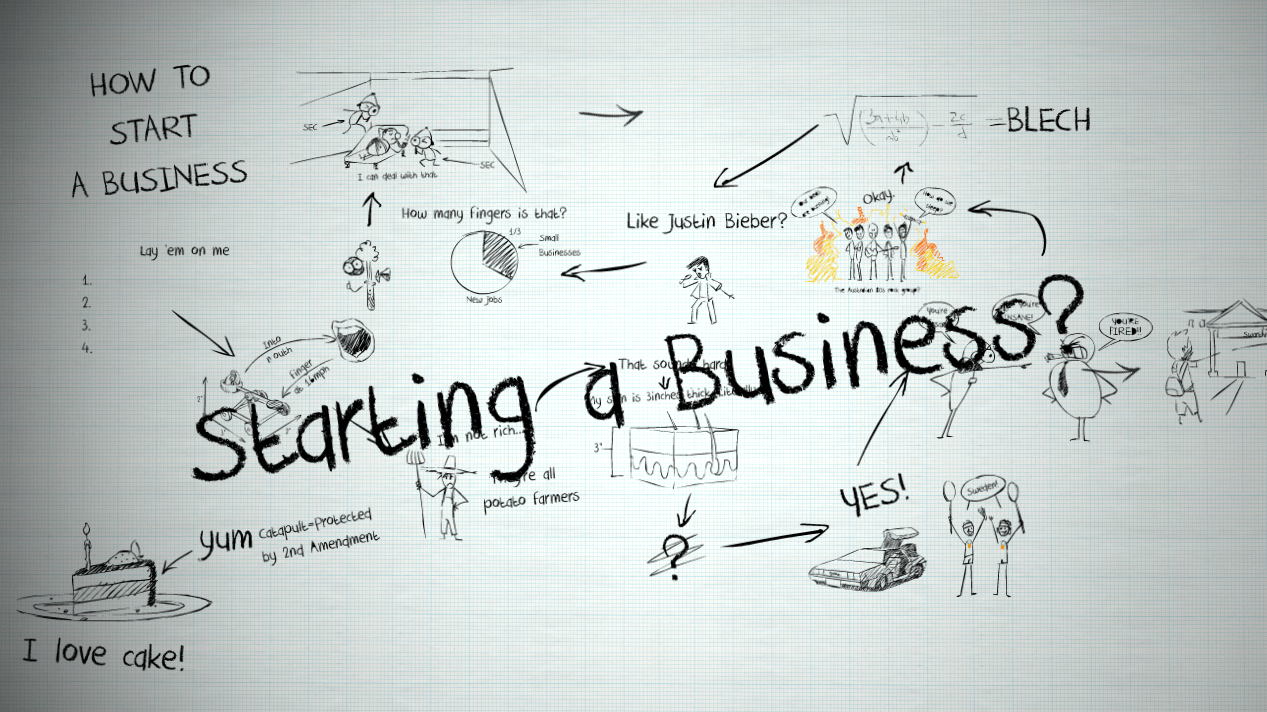 The latest assessment has put the value of assets destroyed by hoodlums during the recent #EndSARS protest at about N5 trillion, according to the Nigerian Employers' Consultative Association (NECA).
Mr. Taiwo Adeniyi, the President, NECA, who spoke at a press conference on Tuesday, said the estimation was based on findings from privately-owned businesses that were destroyed or affected across the country.
Adeniyi explained that the businesses affected are still struggling to recover from the negative impacts of COVID-19 and general weak growth.
He said, "Organised businesses became some of the victims of the colossal and barbaric destruction and vandalism of critical investment and assets by hoodlums.
"While the Lagos State Government estimated a loss of about N5tn and Plateau State Government estimated over N700bn, the total value of the economic loss to organised businesses nationwide could be in the region of over N5tn.
"From looted machineries, consumables, livestock, raw-materials, pharmaceutical products, luxury goods and cash to actual and wicked vandalism and destruction of walls, smashed and mutilated doors, glasses, damaged critical electricity infrastructures, burnt buildings and properties and looted stocks. The list is endless.
"The actual value in terms of financial, emotional and psychological loss suffered as a result of the arson and looting experienced by these businesses can only be imagined and the impact will linger for a long time."
Adeniyi added that the support from Lagos State governor, Babajide Sanwo-Olu, in terms of tax-breaks and grants as well as other financial support from stakeholders had boosted the confidence of the affected businesses.