Buhari Govt Gives Update On Kano, PH Airports Resuming International Flights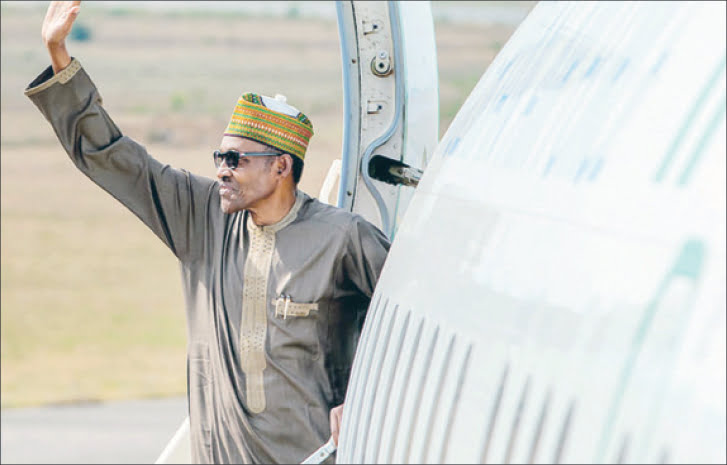 The Muhammadu Buhari-led government has stated that the Mallam Aminu Kano Airport in Kano State and the Port Harcourt Airport in Rivers State would soon resume international flight.
The federal government made this known on Thursday during the briefing of the Presidential Task Force on COVID-19, by the Director-General, Nigerian Civil Aviation Authority (NCAA), Musa Nuhu.
"Efforts are ongoing to reopen both Mallam Aminu Kano International Airport and Port Harcourt International Airport to international traffic," Nuhu said.
"The reason why we are opening these airports is to decongest both the Lagos and Abuja airports and also to facilitate passenger travel as travellers will now arrive much closer to their destinations."
The NCAA DG said this will make travel much more convenient for passengers in the sense that travellers don't need to go to Lagos before taking another mode of transportation to Port Harcourt or Enugu.
Speaking further, he said the federal government was currently working on the Information, Communication and Technology infrastructure at the airports.
"The issue of ICT infrastructure, which the CA-COVID is working on and are providing is one of them. And at this point I will like to express our gratitude to CA-COVID for the full support they've given to PTF and the aviation industry.
"The second item has to do with the port health services. They are working and getting adequate number of staff to man these two airports every day and that should be completed soon.
"So once those two items are taken care of, both the Mallam Aminu Kano International Airport and the Port Harcourt International Airport will resume operations."
Naija News reports that the Buhari government had shut down the Kano and Rivers International Airports to curb the spread of the deadly COVID-19 virus.
Source: Naija News