Balarabe's Last Words Before Death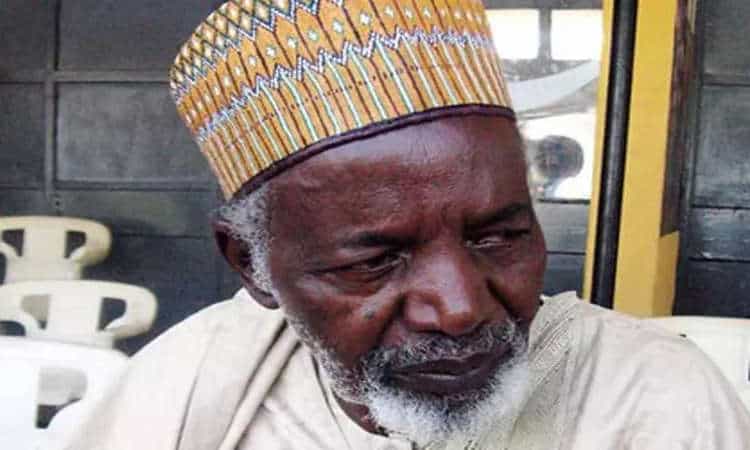 Former Governor of Kaduna State, Balarabe Musa, on Wednesday died at age 84 .
The elder statesman before his death was passionate about issues affecting Nigeria.
Musa at every given chance also spoke against bad governance.
The former Governor in one of his last interviews in October 2020, noted that the country would have been better if political office holders perform well.
Musa while speaking with NAN stated that Nigeria would have developed if both leaders and followers work together.
He said, "The country has not fared well at 60. It is very disappointing that this is where we are. But things can be better; we can still achieve the dreams of the founding fathers if we all play our role in nation-building."
He called on leaders in the country to attend to the needs of Nigerians
Musa also pointed to the importance of restructuring, noting that it is necessary for progress
"We need to restructure the country politically and economically. We need to ensure that power actually resides with the people. The economic and political models we are currently operating only empower a few."
According to the deceased, security challenges in the country is affecting the nation's prosperity.