Lawyer Drags CBN To Court To Have Arabic Letters Removed From The Naira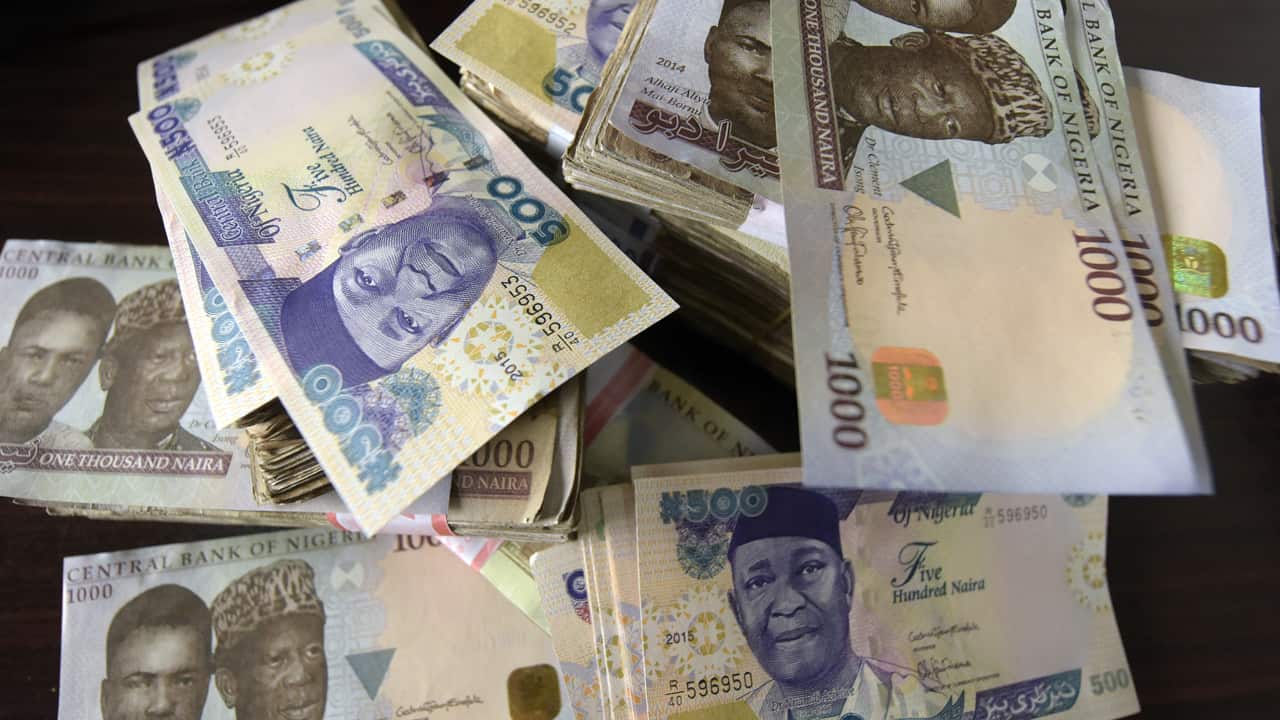 A court in Lagos, Nigeria, is set to hear a lawsuit filed by a lawyer, Malcolm Omirhobo seeking to force the Central Bank of Nigeria (CBN) to remove Arabic letters from the country's currency.
The court is due to hear the case on Tuesday.
Omirhobo also wants the court to compel the military to remove the Arabic alphabet from its logo, saying doing so would make Nigeria look like an Islamic state, contrary to the country's constitution, which states that the country is not religious. not.
The lawyer wants to replace the Arabic with English alphabets or one of the country's major languages ​​- Hausa, Yoruba or Igbo.
However, the central bank has denied that the Arabic alphabet is an Islamic symbol.
Many people in the country, especially those living in the north, speak Arabic. Although English is the official language.
Source: Naija News