Global Stocks Extend Gains on COVID-19 Vaccine Hope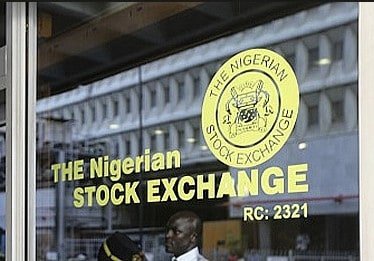 Stocks Gained on COVID-19 Vaccine Hope
Global stocks rose on Monday after reports that Pfizer and BioNTech had success with their coronavirus vaccine.
The MSCI for all country surpassed its previous record high on Monday despite global investors pricing-in Joe Biden's US presidential election victory, according to Bloomberg data.
This was because a new detail showed Pfizer and Germany's BioNTech COVID-19 vaccine was 90 percent effective in trials, giving hope that global economy could return back to normal soon.
The report led to surge in global financial markets as investors and traders jumped on undervalued assets to capitalise on the new rally of financial instruments.
The FTSE 100 rose by 4.7 percent or 276 points to 6,186 points to add more than £70 billion to market value of the bluechip index. US S&P 500 index appreciated by 3.29 percent to a record high of 3,645.99 points while Dow Jones industrial average and Nasdaq Composite index (tech-focused) also rose to new records.
The biggest gainers in London was the jet engine manufacturer, Rolls-Royce, whose profit is tied to the number of hours flown by planes around the world. The company's share rose more than 100 percent before retreating to a 44 percent gain.
In Nigeria, the nation's stock exchange rose to over four years high on Monday as investors made N641 Billion after the stock exchange set a new record of N16.848 trillion on Monday.
Dangote Cement Plc emerged the most profitable stock on Monday with a profit of N10.5 or 6.02 percent to settle at N185 per unit. MTN Nigeria, the second most capitalised Nigerian listed company followed with N6.1 or 4.24 percent gain to close the day at N150.1 per share.
In Asia-pacific, the story is not different as investors continue to buy various financial assets, especially after reports that Pfizer and BioNTech vaccine could be available to the general public as early as December if authorities approve it.
Source: Naija News