Eleven People Hospitalized In Oyo State Over Strange Illness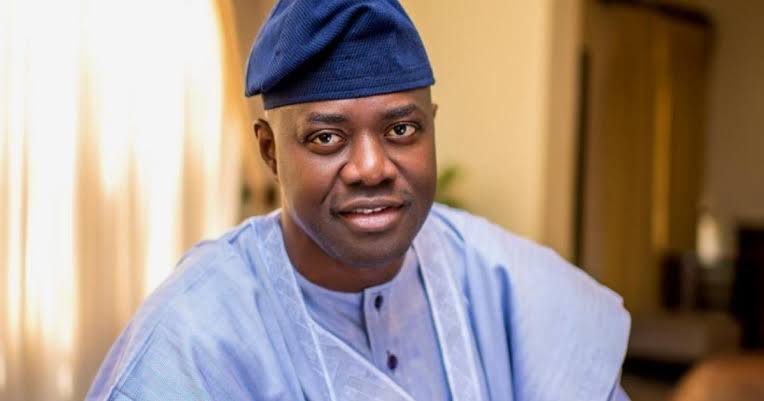 Eleven people have been hospitalized following an outbreak in Lagelu Local Government Area of ​​Oyo State in southern Nigeria.
Health Commissioner Bashiru Bello confirmed this to Channels TV, denying reports that anyone had died as a result ofthe unknown illness.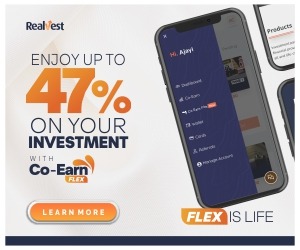 Although the symptoms of the disease are similar to those of cholera, Commissioner Bello said samples were taken from the hospital for testing and results were awaited.
He said they could not link it to cholera now seeing that they were waiting for the results, despite the fact that health workers deployed to the area had confirmed the lack of cleanliness and the lack of clean drinking water.
The incident comes a month after a strange disease killed 35 people in Delta State and more than 50 in Enugu in October.
The Nigerian Primary Health Care Authority (NPHCA) has said it will begin emergency immunization work in the affected areas.
Source: Naija News