Blasphemy: Actress, Rahama Sadau To Reportedly Face Death Sentence Despite Her Plea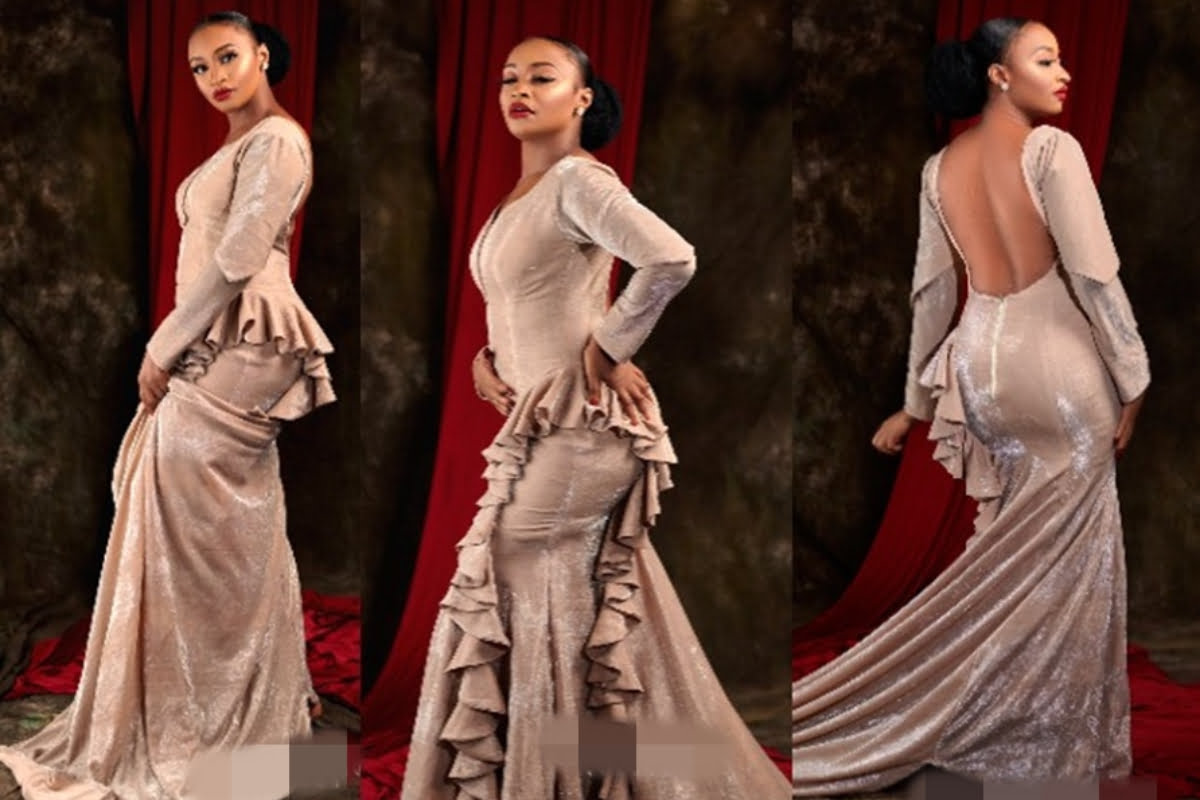 It has been alleged that Kaduna-born Nigerian actress, Rahama Sadau is at the verged of facing death penalty following charges of blasphemy filed against her for 'bringing insult' on Islam's prophet Muhammad.
Naija News reports earlier that the Nigerian Police Force (NPF) has ordered the arrest and investigation of Kannywood star, Rahama Sadau after a complaint was lodged with the police over a series of sexually explicit images of the Prophet Muhammad (PBUH).
The order was issued by Inspector General of Police Mohammed Adamu after a human rights activist, Alhaji Lawal Mohammed Gusau, sent a letter to Inspector General of Police alleging that Rahama had insulted the prophet.
This follows the suspension of the 26-year-old actress in a statement issued on Friday, November 6 by the Northern filmmakers under the umbrella of Motion Picture Practitioners Association of Nigeria, MOPPAN, through its PRO, Al-Amin Chiromahe.
MOPPAN noted that the recent act by the 26-year-old is condemnable as it resulted in blasphemous comments on Prophet Muhammad (SAW).
Naija News understands that Sadau will now be appearing in a sharia court in Kaduna over the images considered as racy. It was revealed that the actress's case "is a matter relating to the Hadiths of the Prophet and the Glorious Holy Qur'an and not a matter relating to the constitution of the Federal Republic of Nigeria" of whish the punishment for blasphemy is "Death".
Download NAIJA NEWS app: