Nigeria Breaking News, Today, Monday, 9th, November, 2020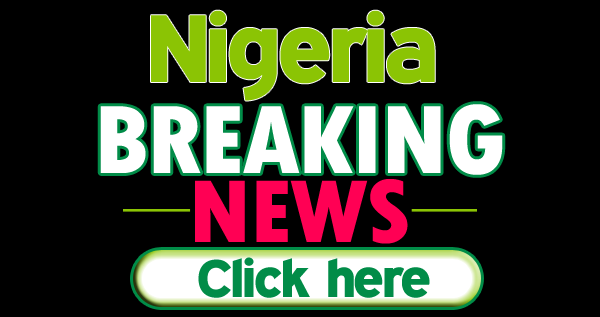 This is a roundup of some breaking news in Nigeria for Today, Monday, 9th, November 2020.
Top FG Official, 5 Others To Be Jailed In UAE For Funding Boko Haram With $782,000
Six Nigerians including a federal government official have been found guilty by an Abu Dhabi Federal Court of Appeal in the United Arab Emirates (UAE) for allegedly providing money to the Boko Haram terrorist group in Nigeria.
The suspects were accused of facilitating cash transactions to the Boko Haram group to the tune of $782,000 between 2015 and 2016.
US Election: President-Elect, Biden Begins Transition
The President-elect in the just concluded presidential election in the United States of America, Joe Biden, has launched a transition process towards moving into the White House in 73 days.
This is coming at a time President Donald Trump vowed to take legal steps against the electoral process he believed was manipulated.
Boko Haram Launches Fresh Attack In Gwoza, Borno
Members of the dreaded Boko Haram terrorist group on Sunday night launched an attack on Gwoza Local Government Area of Borno state.
Naija News understands that there are reports of several casualties.
Presidency Speaks On CBN Freezing Account Of EndSARS Promoters
The Peoples Democratic Party has been called on by the President Muhammadu Buhari-led government to denounce the looting that took place during the End SARS protests across Nigeria.
President Buhari's spokesman, Garba Shehu, noted that it would be favourable for Nigerians if the opposition party and political office holders denounce the looting.
Kano State Government Destroys Alcohol Worth N200 Million
The Kano State Government has destroyed 1,970,000 bottles of beer worth N200 million.
The State Hisbah Commission took the lead in smashing the bottles on Sunday, November 8 after the court allowed the commission to do so.
Source: Naija News