Live: Major Stories Across Nigeria & World Today, Nov 8 From Naija News Room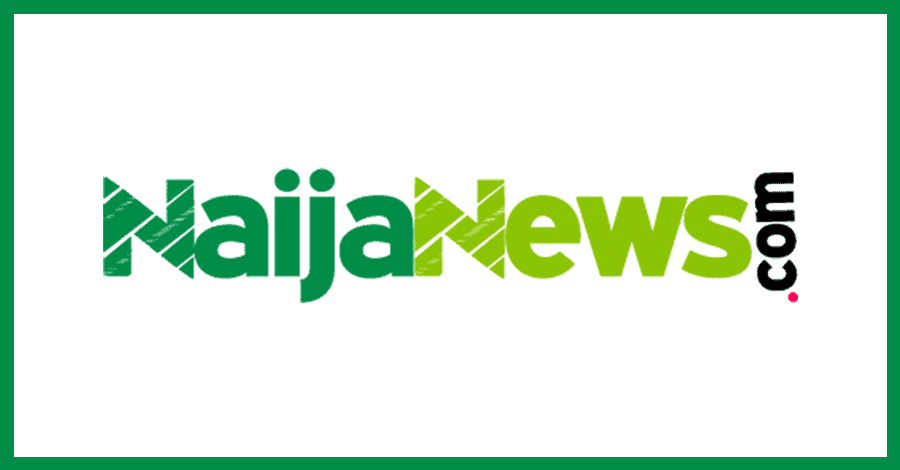 Good day Nigeria, welcome to Naija News coverage of major stories across Nigeria and the world today, Sunday, November 8.
In our bid to keep you updated on the go, Naija News has created a live situation report feed, where our readers can get to read the major stories across the nation and the world today without stress.
Stay on this page as our reporters across Nigeria update you with the latest events and happenings across various states and cities in the country and world at large today.