Nigeria Breaking News, Today, Saturday, 7th, November, 2020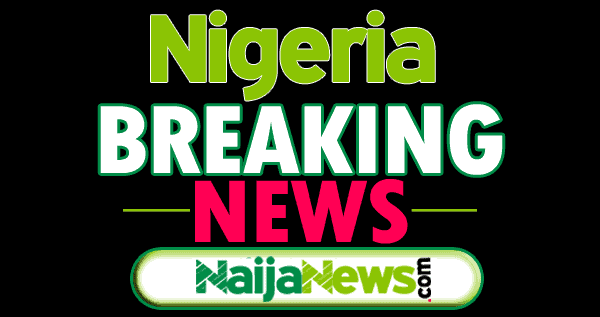 This is a roundup of some breaking news in Nigeria for Today, Saturday, 7th, November 2020.
We Have Fallen Below Your Expectations – Buhari Begs Nigerians
The administration of President Muhammadu Buhari has appealed to Nigerians to continue to understand and bear with them as they strive to fulfill promises made to them.
The appeal was made in Ilorin, the Kwara State capital on Friday by the Minister of Information and Culture, Lai Mohammed who represented the President.
Lagos Panel Begins Review of CCTV Footage of Lekki Shooting
The Lagos State Judicial Panel of Enquiry and Restitution for Victims of SARS related abuses and other matters has begun watching surveillance video of the shooting of peaceful #EndSARS protesters at the Lekki too gate on October 20, 2020.
Recall that soldiers were accused of shooting at #EndSARS protesters, injuring and killing some, an allegation the military has denied despite video evidence on social media.
US Election: Nancy Pelosi Describes Biden As President-Elect
United States House of Representatives Speaker, Nancy Pelosi on Friday described former Vice President Joe Biden as the US "president-elect".
Speaking to reporters after Biden overtook President Donald Trump in the potentially decisive state of Pennsylvania, Pelosi said: "President-Elect Biden has a strong mandate to lead."
Forget Biafra Or Secession, We Want Restructuring – Wike
Governor Nyesom Wike of Rivers State has advised those agitating for secession to drop their demand and join persons clamouring for a restructuring of Nigeria.
Wike stated this when the Primate of the All Nigeria Anglican Communion, Most Rev. Henry Chukwuka Ndukuba led a delegation of the Church to visit him at the Government House, Port Harcourt.
Nobody's Ambition Is Worth Any Citizens Blood – Jonathan
Former Nigerian President, Goodluck Jonathan, has advised world leaders lose power and gain honour instead of letting their citizens die.
The former president and special ECOWAS envoy to Mali made this known in a Facebook post on Friday.
Source: Naija News