IGP Gives Fresh Directive On Controversial Photo Of Rahama Sadau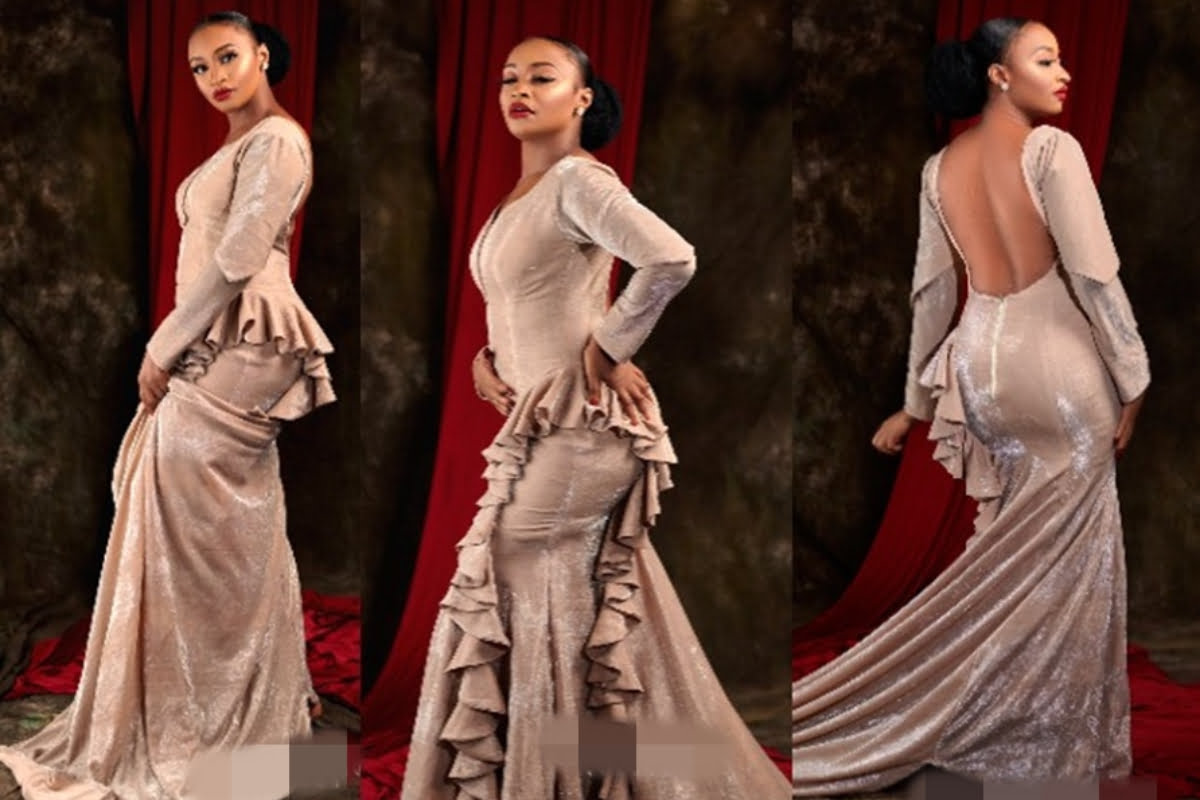 The Inspector-General of Police, Mohammed Adamu has instructed the Kaduna State Police Commissioner to ensure that the saga surrounding a recent outfit by Kannywood actress, Rahama Sadau is not allowed to degenerate into a security issue.
The IGP's directive is contained in a letter signed by his principal staff officer, Idowu Owohunwa following the petition filed against the movie star by one Lawal Gusau over her recent dressing in a controversial gown posted on social media.
The backless gown won by the actress, sparked mixed reactions on social media, particularly as it concerns her religious background and affiliation.
The IGP directed that the Kaduna CP should ensure the matter does not threaten public peace and security, adding that he wants to be regularly updated on the matter.
The letter reads in part: "I am to convey the directive of the Inspector General of Police that you treat proactively with a view to ensuring that the development does not result in any act that could threaten public peace and security."
"The Inspector-General of Police further directs that you furnish him with updates accordingly."
Naija News reports after the controversy that greeted the photo posted on social media by the 26-year-old Kannywood star actress, Sadau deleted the pictures which exposed her skin from her neck region down to the upper section of her waist.
She also apologized to her loved ones, family, and friends for the photos she posted on her social media pages as she appeared in a video posted on her Instagram page wearing a hijab, crying and asking for forgiveness.