WTO: Okonjo-Iweala's Appointment Will Wait Until Monday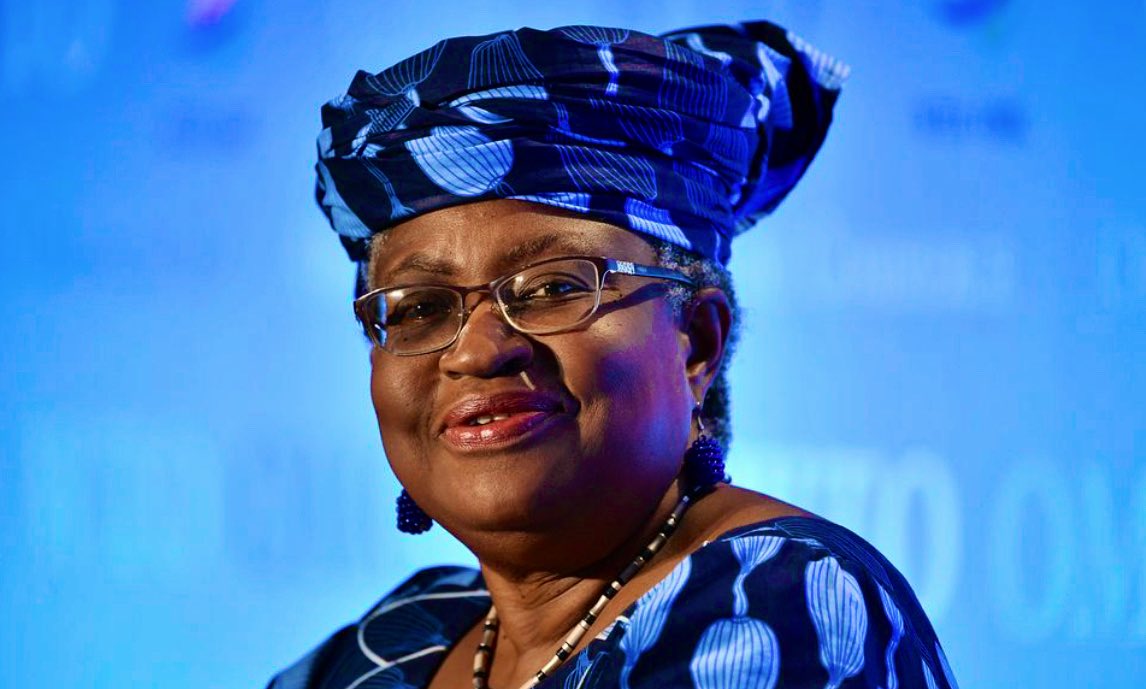 The appointment of the new Director-General of the World Trade Organization (WTO) is once again postponed.
We will have to wait at least until next Monday to find out who will take over from the Brazilian, Roberto Azevedo, who resigned last May.
The final pits two women against each other for the first time: South Korean Trade Minister Yoo Myung-hee who was supported by Donald Trump's government and Nigerian Ngozi Okonjo-Iweala who is favoured by the African Union and the European Union.
Statement by Chairperson of the @_AfricanUnion, His Excellency President Matamela @CyrilRamaphosa of the Republic of South Africa, on the nomination of the new Director-General of the World Trade Organisation (@WTO) pic.twitter.com/p4q7QhApgX

— AUChair2020 (@AUChair2020) November 4, 2020
The former World Bank number 1 is the overwhelming favourite for the post even though the Trump administration vetoed her appointment last week. However, the results of the US presidential election could change the situation and allow Ngozi Okonjo-Iweala to become the first African to be crowned at the top of the World Trade Organization.
Many thanks @YuvanBeejadhur for your kind comments. Let me take this opportunity to thank my friends from all over the world for their continued support in the @wto DG bid. This, added to the support of my Nigerian sisters and brothers keeps the positivity going https://t.co/CBwxvmaqqQ

— Ngozi Okonjo-Iweala (@NOIweala) November 2, 2020
Source: Naija News