Election Results: Six States That Will Determine Winner Of US Presidential Election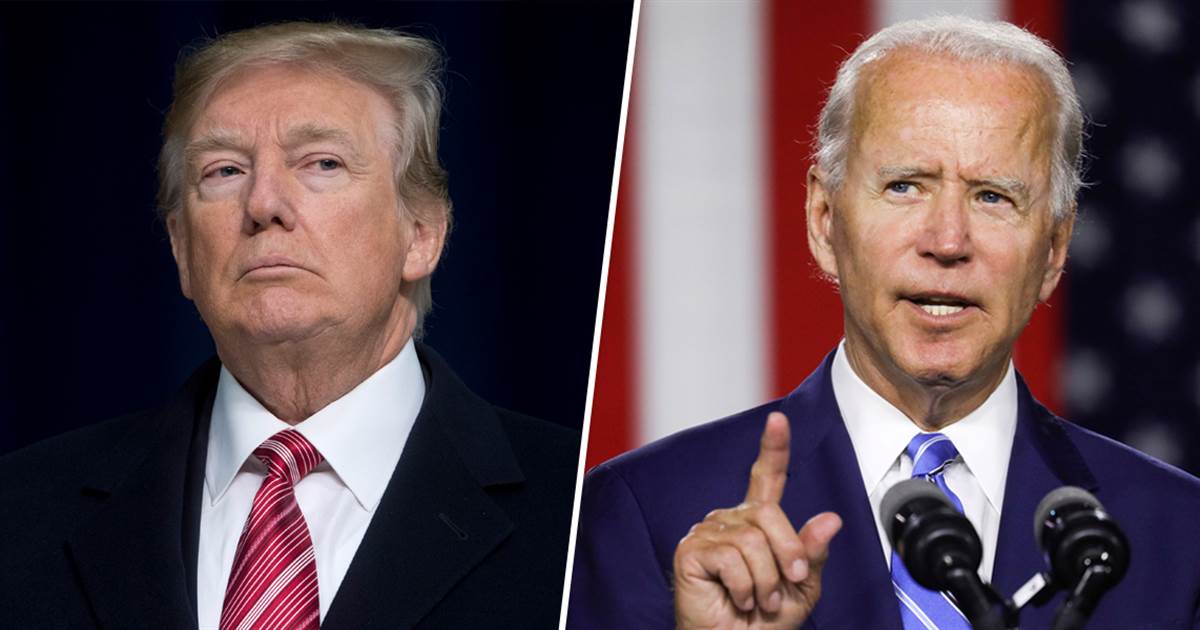 Americans and the rest of the world patiently await the declaration of the final results of the United States 2020 presidential election as vote counting is still underway.
Based on the results so far declared, Joe Biden leads with 264 electoral votes while incumbent President Donald Trump trails with 214 electoral votes.
According to the American constitution, American presidents are elected not directly by the people, but by the people's electors (electoral college).
This simply means whoever reaches the 270 electoral votes will be officially declared the winner. As it stands, both Biden and Trump still stand a chance of winning.
The United States of America consists of 50 states. Presidential election results from other states have been declared but that of Arizona, Nevada, Georgia, Pennsylvania, Wisconsin, and Michigan are still been awaited which means these states will determine the eventual winner in the race for who occupies the White House.
This is how electoral votes from the six states are; Arizona (11 votes), Nevada (6 votes), Georgia (16 votes), Pennsylvania (20 votes) Wisconsin (10 votes), and Michigan (16 votes).
If Biden gets Nevada, Arizona, and Wisconsin in addition to Michigan, he gets his 270 votes.
Trump, however, will need Pennsylvania's votes and win three states out of Georgia, North Carolina, Nevada or Arizona.
Meanwhile, according to information from The Independent, the US secret service will strengthen the security of Joe Biden in anticipation of his possible victory in the 2020 presidential election. He could make his official speech in Delaware as of today.
The Secret Service has therefore planned to send reinforcements to Wilmington this Friday, where Joe Biden is preparing to give a speech that could well be that of victory.
This additional security does not amount to the full protection of an elected president, but it is nonetheless much more important than the mere protection afforded to a candidate running for the White House.
Download NAIJA NEWS app: