Regina Daniels Under 'Attack' Over Semi-Nude Photos
Fans have 'attacked' Nollywood actress and film producer, Regina Daniels over a semi-nude photo she posted on social media to advertise job opening in an organization.
Naija News understands that the young actress is legally married to her billionaire husband and philanthropist, Ned Nwoko. It could be recalled also that the politician husband, Mr Nwoko recently claimed he got married to his now 20-year-old wife Regina Daniels and his other wives as virgins.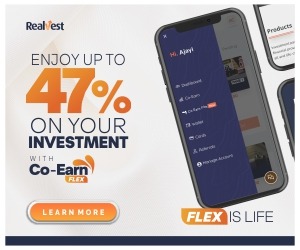 However, Daniels who despite been married has refused to change her dress style to as that of married women has been condemned by her fans who described her photo as a display of 'nakedness'.
See the condemned photo below;
Meanwhile, in August 2020, a social media user identified as Snow Enike Gloria Enamino on Facebook condemned Regina Daniels for adorning her child just like Jesus Christ.
Source: Naija News