Finance Minister Says Nigeria's Public Debt Profile to Hit N39 Trillion in 2021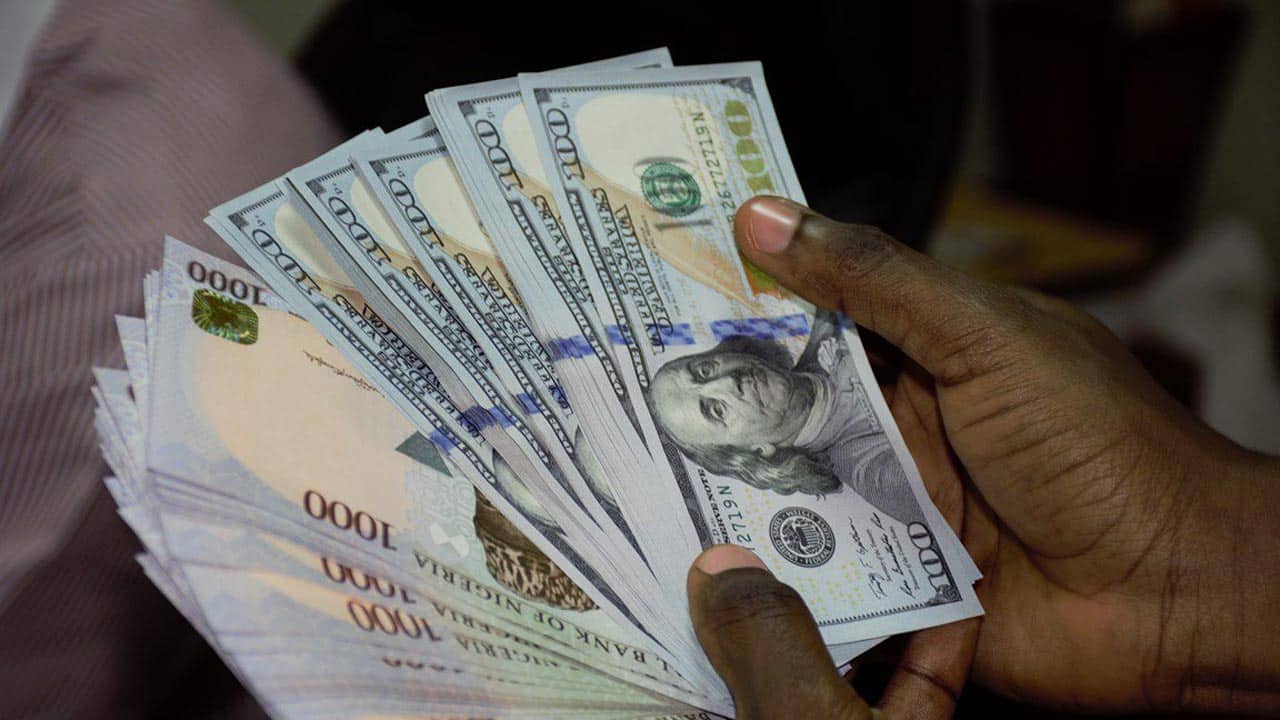 Nigeria's Public Debt Profile Will Rise to N39 Trillion in 2021, Says Finance Minister
Mrs. Zainab Ahmed, the Minister of Finance, Budget and National Planning, has said Nigeria's total public debt profile will hit N38.6 trillion by December 31, 2020.
The minister disclosed this while defending her ministry budget for the year 2021 in front of the Senate Committee on Local and Foreign Debts on Tuesday in Abuja.
She said the nation's total debt stood at N31.01 trillion or $85.90 billion as of June 30, 2020. This, she explained will increase to N32.51 trillion by December 31, 2020 given available approvals and projected loans.
Subsequently, the minister said the N32.51 trillion will increase by N6.17 trillion to N38.6 trillion by December 31, 2021.
She said "The total public debt stock comprising the external and home debts of the federal and state governments and the Federal Capital Territory stood at N31.01tn ($85.90bn) as of June 30, 2020.
"It is projected, based on existing approval, to rise to N32.51tn by December 31, 2020 and N38.68tn by December 31, 2021."
On the same day, Ahmed said President Buhari led administration has submitted a request for a $1.2 billion agricultural loan from Brazil.
She said the money would be spent to acquire 100 hectares of land in each state to improve food production and create more jobs.
The new loan request is one of the approvals expected to skyrocket the already troublesome Nigerian debt profile to N39 trillion in 2021.
Source: Naija News