#EndSARS Protester Goes After Access Bank for Freezing Accounts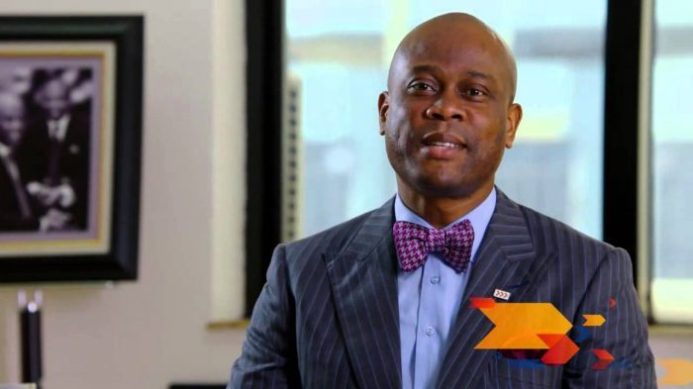 #EndSARS Protester Drags  Access Bank to Court for Freezing Accounts
Gatefield Nigeria Ltd., a public affairs company that coordinated fundraising for media to cover the #EndSARS protest, has filed a case against Access Bank Plc, one of Nigeria's leading banks, for illegally freezing the company's account for raising funds for media to cover the protest.
Gatefield accused Access Bank of "unilaterally restricting" its account and demanded N100 million or $262,000 in damages, according to available court documents.
The company said the bank account was used to raise funds for independent Nigerian journalists that covered the #EndSARS protest that lasted for three weeks.
Adewunmi Emoruwa, the lead strategist for Abuja-based Gatefield, said "As more people contributed to our efforts, we noticed that we could no longer conduct transactions on the dedicated account we used for this particular activity."
There were reports that other bank accounts were illegally blocked by both the Access Bank and other banks in the country for similar reasons.
"A successful challenge at the court could make the difference for others who were likewise targeted," Emoruwa said.
Access Bank, according to Gatefield, said it was directed by the Central Bank of Nigeria to block the account.
This was on October 15, 2020, five days before security operatives shot peaceful protesters at Lekki Toll Gate on October 20.
The federal government, in collaboration with the central bank and deposit money banks, is now going after the leaders or facilitators of the #EndSARS protest.