Bitcoin Flying Ahead of Biden Potential Win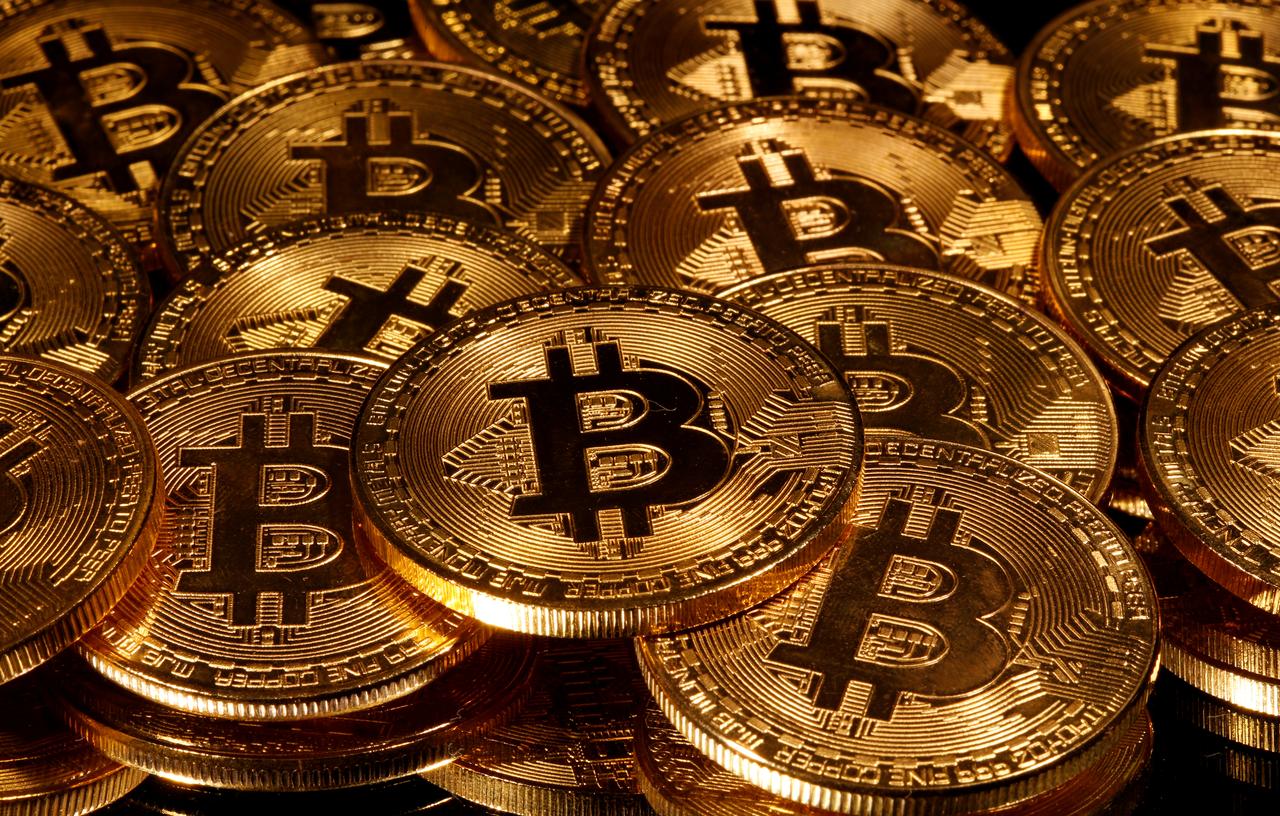 Biden Possible Win Bolstered Bitcoin, Other Cryptocurrencies
Bitcoin rose to a record high on Thursday after news emerged that Democrats presidential candidate, Joe Biden, is likely to win the United States election.
The digital coin gained over 9 percent in the early hours of the day before moderating its gains to 6.18 percent to settle at $14,957.44 as at the time of writing.
The market capitalisation of Bitcoin rose to $277,232,483,222 while the total volume traded in the last 24 hours stood at 2,416,896 BTC or $36,150,576,941 in value.
Also, the entire cryptocurrency market capitalisation gained 4.65 percent to $424.79 billion as demand rose across the board on the back of a likely stimulus boost to the world's largest economy.
Ethereum moderated its earlier gain to 2.2 percent to settle at $410.19 per coin. The second most dominant cryptocurrency market cap rose to $46,476,497,066 on Thursday with the total volume traded in the last 24 hours at 30,891,840 ETH valued at $12,671,645,666.
Joe Biden is leading with 264 electoral colleges compared to 214 from President Donald Trump.
Biden needs just 6 electors to win the entire election.
Source: Naija News