Nigerian Government Is Seeking A New $ 1.2 Billion Loan From Brazil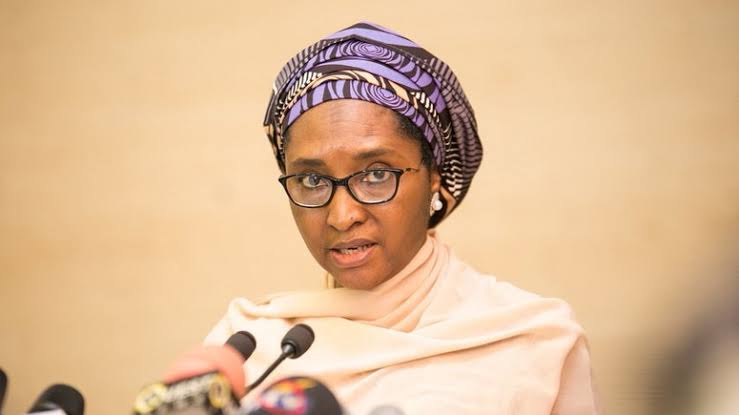 Finance Minister Zainab Ahmed says Nigeria has asked for a new $ 2 billion loan from Brazil
Many Nigerians are complaining that the federal government under President Buhari is accumulating huge debts to Nigeria The government is planning a $ 1.2 billion loan from Brazil to boost agriculture.
A resolution was passed by the National Assembly to facilitate borrowing from Brazil.
The Minister of Finance, Budget and Planning, Zainab Ahmed, made the announcement shortly after she appeared before the House of Representatives Finance Committee in Abuja on Tuesday to defend her ministry's budget.
The minister said the federal government had forwarded to parliament a motion seeking approval to accept the loan from Brazil.
Zainab Ahmad said the federal government would own 100,000 hectares of land in each state for food production.
She added that roads would be built to facilitate the management of agricultural products to reduce the losses incurred by farmers after harvest.
The chairman of the committee Mr James Feleke asked Zainab Ahmad about the process. Answering him, Zainab Ahmad said; " We will use the debt to improve our existing industries.
"I request for the approval for the loan that we call the Green Imperative Programme which is for a loan of $1.2bn from the Brazilian government.
"It is a programme that is addressing the whole of the agricultural value chain from mechanisation, production, processing and selling. It is meant to lend to businessmen for tractors, plants at all levels."
"
Download NAIJA NEWS app: