No Government Has Reduced Poverty Like Buhari's – Lai Mohammed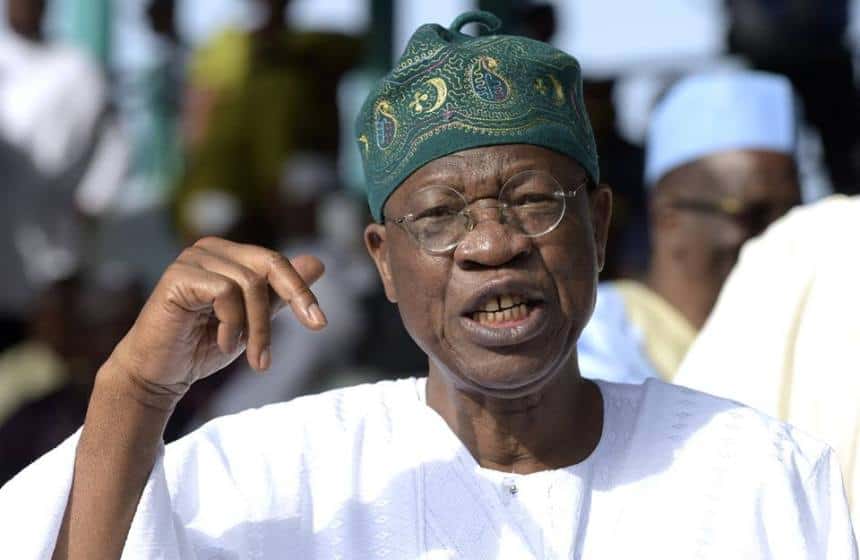 The Minister of Information and Culture, Lai Mohammed says his principal, President Muhammadu Buhari, has done more than any other leader in creating jobs for Nigerians.
Lai Mohammed made the remarks during a meeting of northern Nigerian governors in Kaduna on Monday to discuss regional issues, where traditional rulers of the region came together with the Sultan.
"No government in the history of this country has ever methodically and seriously put in place measures aimed at addressing poverty alleviation and creating jobs for youths like this Administration," he said.
President Buhari made a similar claim in his October 22 speech on the EndSars protests, which the youth are seeking to rectify and put an end to by the police.
"No Nigerian Government in the past has methodically and seriously approached poverty-alleviation like we have done," Buhari said.
Download NAIJA NEWS app: