The Election Of Ngozi Okonjo-Iweala As The Head Of WTO Postponed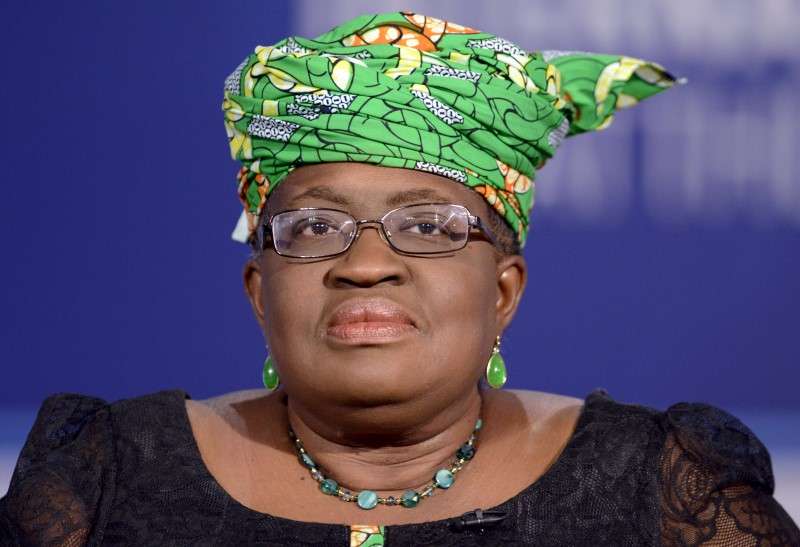 The election of the president of the World Trade Organization (WTO), scheduled for October 28, has been postponed for lack of consensus. Ngozi Okonjo-Iweala will have to wait a few more days to see her dream come true.
Naija News understands that meeting of heads of delegations of member countries, organized on October 28 in Geneva, failed to elect the president of the large trade organization.
The United States has refused to recognize the performance of the Nigerian candidate, even though she has the support of the European Union and all the member countries of the EU.
The election has been postponed until November 9 due to United States reluctance to endorse her.
The US is the only country to have officially supported the South Korean Yoo Myung-hee during this third and final round.
But given the record of the Nigerian, her appointment can only be "postponed".
Ngozi Okonjo-Iweala, 66, former number two at the World Bank and minister on multiple occasions in Nigeria, still has every chance of being elected president of the WTO if one compares her prowess to those of her rival.