Gunmen Release 17 Persons Abducted In A Mosque In Nassarawa State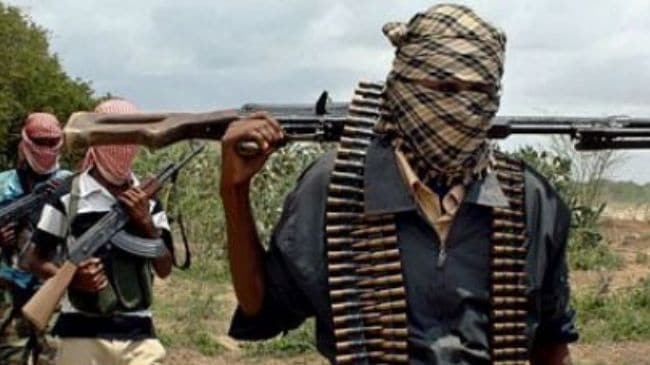 Seventeen persons abducted by gunmen in a mosque in Nassarawa State on Tuesday have reportedly been released.
The Daily Trust reports that a ransom of N8.5 million had to be paid before their release.
The assailants broke into a mosque in Gwargwada-Sabo, Toto Local Government Area on Tuesday, during the evening prayers, and abducted the men.
Among them is an employee at Ahmadu Bello University in Zaria.
A relative of one of the abductees, who asked not to be named, said the relatives of each of the hostages had to pay N500,000, a total of N8.5 million ransom.