Bitcoin Extends Bullish Run, Hits $13,709 Per Coin Ahead of US Election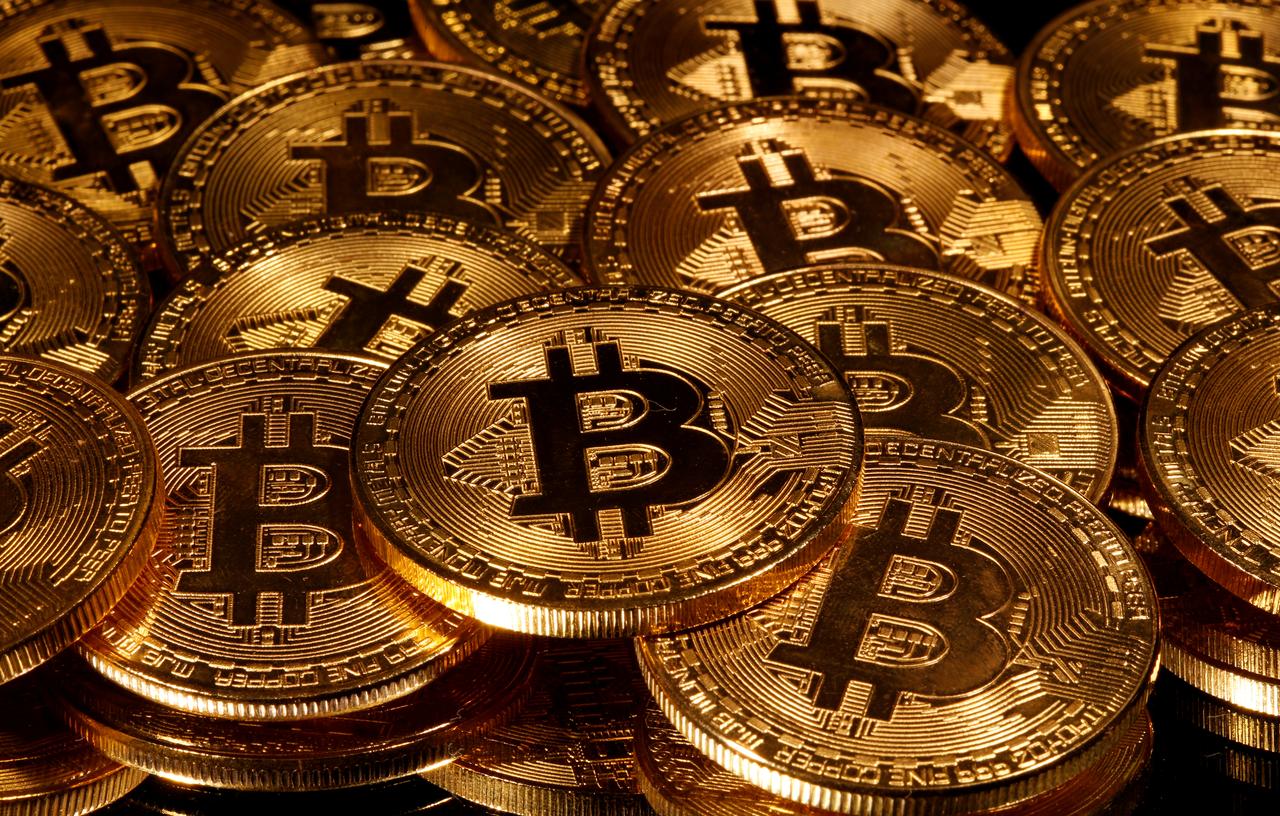 Bitcoin Sustains Bullish Trend, Hits $13,709 a Coin Despite the Uncertainties Surrounding US Election
Bitcoin continued its bullish run despite the growing uncertainties surrounding the United States presidential election scheduled for this week and the global economy.
Cryptocurrency's most dominant coin rose to $13,910 on October 31, 2020 before pulling back slightly to $13,709 a coin with a broad-based plunge in global financial assets.
Despite global markets plunging into the red amid rising COVID-19 cases in Europe and the US, bitcoin has managed to remain above $13,500 per coin when the US Dow Jones had dropped 2.3 percent with the S&P 500 erasing 1.9 percent of its total value while the Nasdaq shed 1.6 percent.
Bitcoin is gradually emerging as a haven asset like gold and other financial assets used to reduce risk exposure and avoid market catastrophe by global investors. This is in spite of its unregulated status and the fact that unscrupulous individuals have turned the coin into a cybercrime tool for siphoning stolen funds.
In the last 24 hours, 276,664 bitcoin transactions valued at $2.25 billion were performed across various exchange platforms. Suggesting that investors are not apprehensive to dump their money in Bitcoin as expected been election week.
In Europe, investors are cashing out to curb losses after leaked comments from German Chancellor Angela Merkel suggested the largest economy in Europe, Germany is facing very difficult months ahead. The leaked comments plunged European continental bourses by 3.7 percent.
"New lockdowns across Europe are being harshly repriced by markets," said Barclays equity strategist Emmanuel Cau.
"There is a huge nervousness about a second wave," added Gabriel Sterne, head of global macro research at consultancy Oxford Economics. "With some government finances beginning to be stretched, the threat of further lockdowns is causing a large degree of anxiety."
Like gold, Bitcoin continues to hold its own against global uncertainties and surged in risks associated with financial assets.
Meanwhile, the Nigerian Stock Exchange is the second performing stock market in the world so far this year. The Exchange gained almost N1 trillion last week to close near the N16 trillion market value.
Download NAIJA NEWS app: