We Acknowledge, We Have Failed Our Children – Finance Minister, Zainab Ahmed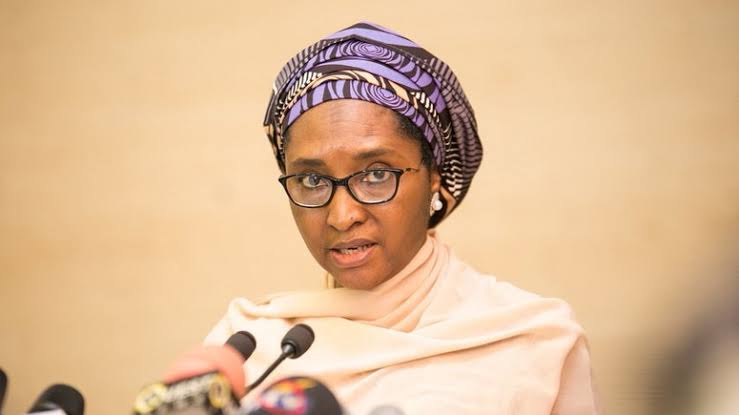 Finance Minister Zainab Ahmed has urged parents to inculcate in their children a sense of self-worth as a way to protect the country from collapse.
The minister made the call on Saturday in Kaduna during a meeting of 77 district heads, religious and local leaders from 23 local government areas of Kaduna State.
"We are calling the attention of parents that we have failed our children in the sense that the kind of values we use to have is no more. "We need to remind ourselves that our children need to be upright and that this criminality going on, on daily basis, is not for their benefits and the benefit of the state and country," she said.
Ahmed told stakeholders that the federal government had launched a ₦75 billion entrepreneurship support fund. She said the program was created to enable young people in the country to grow their businesses and become self-reliant, Punch reported.
The minister explained that the fund will help the youths to acquire skills and ideas on entrepreneurship, being useful and taking on other jobs.
Speaking at the event, the Minister of Environment, Dr. Muhammad Mahmud, called for unity in addressing the security challenges in the country. He called on all stakeholders to support the government in addressing the security and unemployment problems in the country.