US Special Forces Storm Nigeria, Rescue Kidnapped American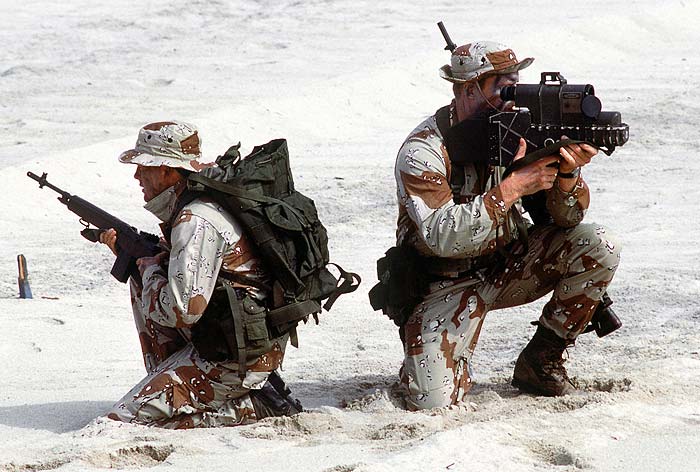 The United States Navy SEAL Team 6 has effected the rescue of an American citizen earlier kidnapped by terrorists.
Naija News gathered the American, Philip Walton, 27 was abducted by unknown gunmen from his farm in Massalata, southern Niger Republic close to the border with Nigeria, and held for ransom by his abductors.
The kidnappers moved him to Nigeria from where he was rescued on Saturday by the US special forces in a daring raid before he could be sold or used for any potential negotiations, officials told Fox News.
"We had to get him before any potential trade or sale," a US official said.
On the choice of SEAL Team 6 for the operation, it was gathered they were chosen for the operation because they are responsible for West Africa.
The operation which saw many of the kidnappers killed involved the governments of the U.S., Niger, and Nigeria working together to rescue Walton.
"US forces conducted a hostage rescue operation during the early hours of 31 October in Northern Nigeria to recover an American citizen held hostage by a group of armed men," Jonathan Hoffman, chief Pentagon spokesman, said in a statement.
"This American citizen is safe and is now in the care of the US Department of State. No US military personnel were injured during the operation.
"We appreciate the support of our international partners in conducting this operation".
"The United States will continue to protect our people and our interests anywhere in the world," Hoffman added.