LIVE: Lagos Assembly, Social Media And The #EndSARS Protest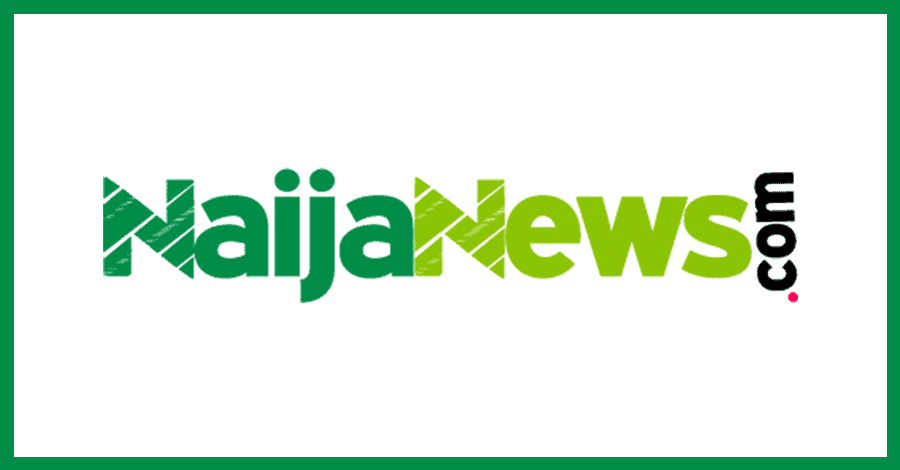 Good day Nigeria, welcome to Naija News coverage of major stories across Nigeria today, Saturday, October 31, 2020.
The last has not been heard from the #EndSARS protest that rocked most part of the nation and its after-effect, with the various judicial panel of enquiry getting down to business to unravel hidden cases of police brutality.
The Lagos state panel-led by retired Justice Doris Okuwobi on Friday discovered empty shell casings from the scene of the now infamous Lekki shooting.
The panel also paid an unscheduled visit to the Military hospital at Ikoyi following "confidential information" that points to strange events at that venue on the 20th of October.
Meanwhile, members of the Lagos State House of Assembly were not spared condemnations from Nigerian youths after they accused social media users of fueling the various attacks and destruction of public properties in the state last week.
Stay on this page as our reporters across Nigeria update you with the latest events and happenings across various states and cities in the country today.