Nigerians Accuse Lagos Lawmaker, Alli-Macaulay, Of Using COVID-19 Palliatives As Birthday Gift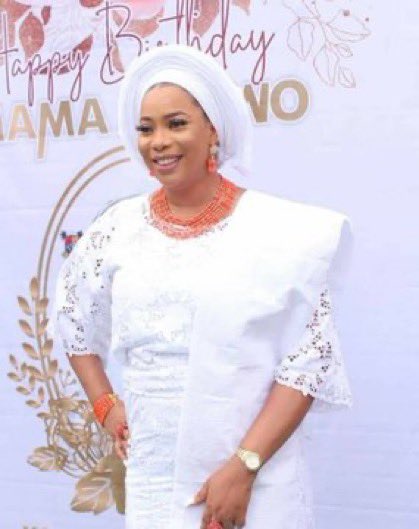 The lawmaker representing Amuwo-Odofin 1 at the Lagos State House of Assembly, Mojisola Alli-Macaulay, has been accused by some Nigerians of using COVID-19 palliatives as birthday gifts.
This is coming few hours after the lawmaker claimed that Nigerian youths on social media are high on drugs.
Alli-Macaulay while speaking at the floor of the Assembly had said most youths are high on drugs and this led to the destruction and vandalisation of properties in the state.
She said, "It is unemployment that should be the bane or the reason why youths should misbehave, there are unemployment in so many countries of the world, even in the United States."
"Even if as graduates, what stops you from becoming a designer or a professional tiler and make a brand of it. There is no excuse for being a hoodlum."
"They are high on drugs all the time, most of them. They go to social media to do all sorts of things."
Few hours after her statement, Alli-Macaulay was accused of diverting the palliatives donated by the Coalition Against COVID-19 (CACOVID) to celebrate her birthday.
In pictures spotted online, the package distributed by the lawmaker contained foodstuffs, noodles and garri which are part of what should be shared as relief material.
Nigerians in their reaction, noted that the lawmaker lacks the moral right to describe them as drug addict while she diverts palliatives as birthday gift.
See photos below: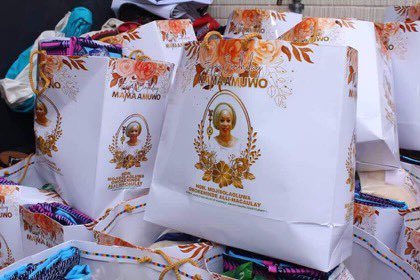 Source: Naija News