Oshiomhole Must Apologize To Me Else… Ortom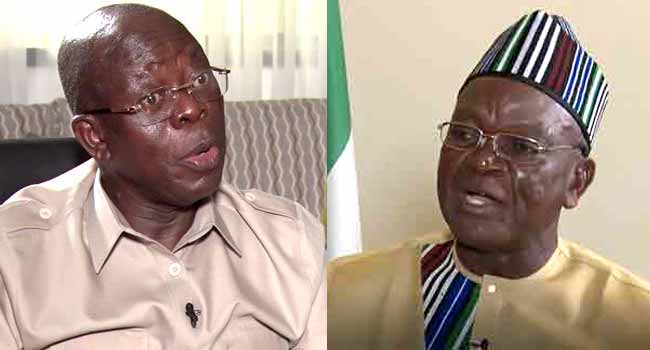 The Governor of Benue State, Samuel Ortom has reiterated the only condition upon which he will totally forget the issue between himself and former All Progressives Congress (APC) National Chairman, Adams Oshiomhole.
Ortom who spoke on Tuesday, noted that though he has forgiven Oshiomhole, the former APC National Chairman must retract the falsehood peddled against him.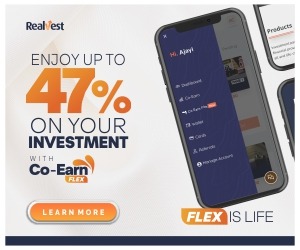 According to Ortom who spoke when he hosted members of the NUJ correspondents' chapel in Makurdi, once Oshiomhole retracts his previous statement, the matter will be fully settled.
"As long as he is able to retract it, we will put that behind us and move forward," he said.
Naija News recalls Oshiomhole pleaded for an out-of-court settlement in the N10bn libel suit filed against him by Governor Samuel Ortom of Benue State.
The Governor had filed the suit against the former Edo State Governor following his statement against him at a press conference on July 27, 2018.
Oshiomhole in his statement had accused Ortom of having hand in the death of two Catholic priests and other parishioners at Mbalom Community, Gwer East Local Government Area on the grounds that one of the priests had preached a "very critical sermon" against him (the governor).
After the plea, Ortom noted that he would only forgive the former APC Chairman if he uses the same news medium to apologize and also publishes the apology.
He added that the apology of Oshiomhole must also meet conditions set by his (Ortom) lawyers.
"I am a Christian. The Bible says forgive us our trespasses as we forgive those who trespass against us."
"If he comes back now to tender an apology and also go back to the same news medium he used to scandalise and vilify me to have the apology published and also meet the condition set by my lawyers, I will certainly forgive him," Ortom said.
Source: Naija News