Kwara State Government Announces New Support Scheme To Businesses Attacked By Hoodlums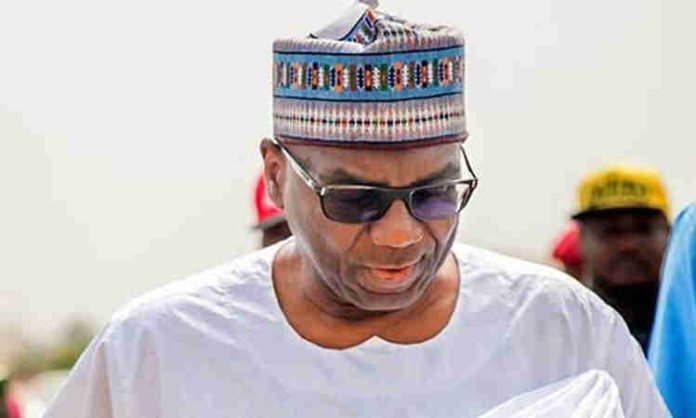 Kwara State Governor, Abdulrazaq Abdurrahman has announced plans to support business owners whose businesses were vandalized or looted by hoodlums within on the state on Friday, October 23, 2020.
This was announced by Fáfolúyì Ọláyínká, the media aide to the Kwara State Governor, via a tweet via his Twitter handle yesterday.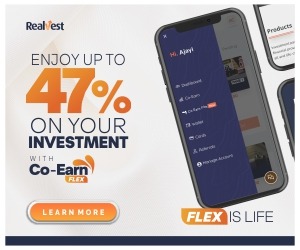 Fáfolúyì disclosed this in a tweet posted on his Twitter handle on Saturday, October 24. The tweet also contained a link to a form that the store owners are expected to fill.
See the tweets below
Are you an Ilorin based business and your store/office got looted/vandalized from October 23 – 24?

The Kwara State Government has put together an SME recovery fund to assist.

Apply: https://t.co/R4iCy2kMJ8 pic.twitter.com/wq052t6vkD

— Fáfolúyì Ọláyínká (@FafoluyiYinka) October 24, 2020
Naija News recalls that the warehouse and Kwara mall, popularly known as Shoprite was looted by hoodlums and some residents of Kwara State on Friday.
Speaking about the development, The governor described the invasion and looting of the mall and warehouse as unfortunate. The government explained that the items looted were meant for one local government yet to get its share as well as some special group of vulnerable people.
The governor also visited the shops and Kwara mall earlier today. see the video below
Just In: Kwara State Governor AbdulRahman AbdulRazaq inspecting the Kwara Mall and other sites of mindless looting yesterday by some hoodlums. pic.twitter.com/7WfcqD9DJk

— Kwara State Government (@followKWSG) October 24, 2020
Source: Naija News