#LekkiMassacre: 'Your View Host,' Morayo Shares Her Experience As Hoodlums Attacked TVC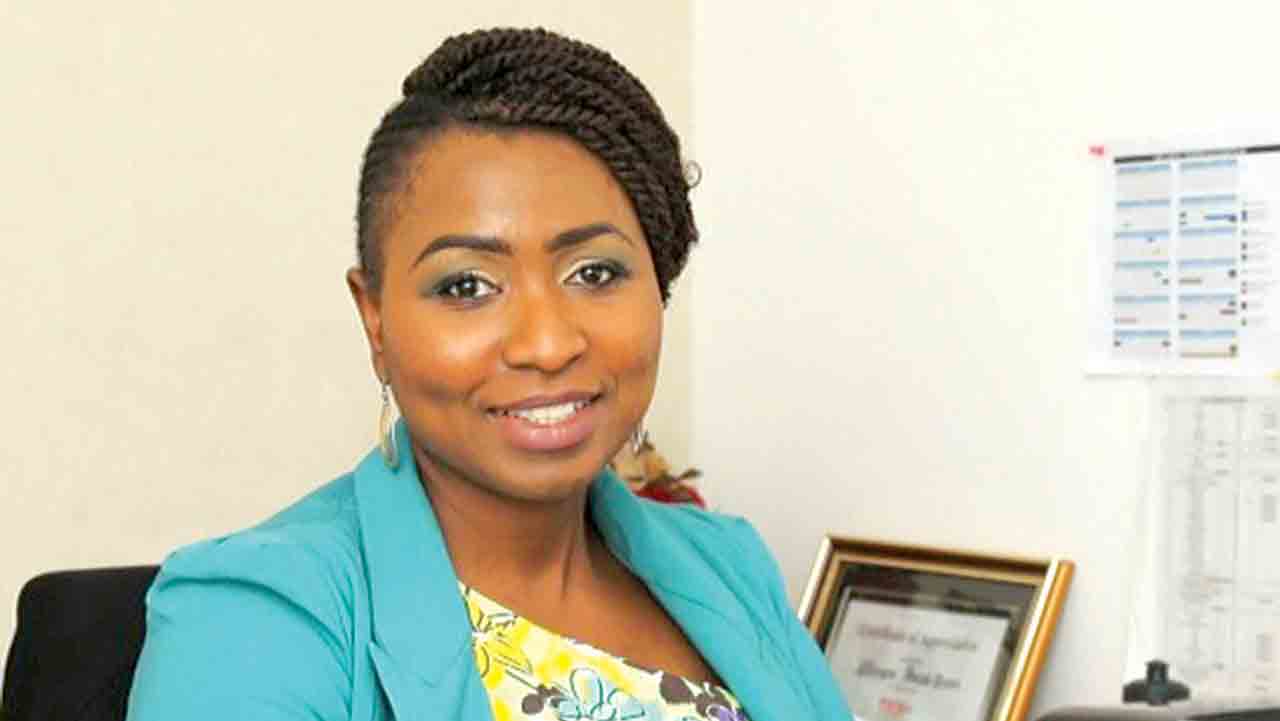 The host of popular ladies programme on TVC, 'Your View', Morayo Afolabi-Brown, has shared her experience following the attack on the Tv station on Wednesday.
Afolabi-Brown in her statement noted that she had the feeling that Wednesday's programme would be her last at Television Continental.
The Tv host in a post on Facebook stated that she was glad that she spoke the truth to power before hoodlums attacked TVC office in the Ketu area of Lagos State.
Afolabi-Brown was on air when the hoodlums besieged the station.
The Tv host while narrating her experience wrote, "Many have asked this question today. The truth is, we understood our responsibility to our audience to speak."
"I told the ladies yesterday (Tuesday). I said, 'Tomorrow's show (today) is likely to be our last show for many reasons.' I said, 'We may be attacked or even fired but we must speak the truth to power."
"I'm so glad I said these words because one of it actually happened."
"It will go down in history that when the chips were down, the ladies of YourView did not back down. We spoke up. I'm glad we did. God bless the new Nigeria of our dreams. #anewnigeria"
She also shared a video showing her final moments on the programme on Wednesday morning when she questioned the attack by soldiers on Lekki #EndSARS protesters on Tuesday night.
She had said, "Good morning. Yesterday (Tuesday), Lagos was practically mourning the death of many."
"On our governor's watch, Mr Babajide Sanwo-Olu, armed men, soldiers shot at innocent protesters at Lekki."
"There were hotspots in Lagos, we had in Ajegunle, Orile Iganmu, Mushin where hoodlums took to the streets to destroy properties and attack others (but) the military did not go there. They went where peaceful protesters were sitting down singing the national anthem at Lekki toll gate."
"How do we have military in our state and we have no control over them?"
"Who ordered the alleged removal of CCTV cameras?"
"Why was there a blackout yesterday?"
"That's our conversation today. We want answers. We know our leaders are watching today. Call in, speak truth to power," she had urged her viewers.
There are speculations that TVC headquarter was attacked because of its link to Tinubu.
Source: Naija News