Imam Of Peace Alleges Buhari's Repented Boko Haram Member Was Recruited Into DSS – [Photos]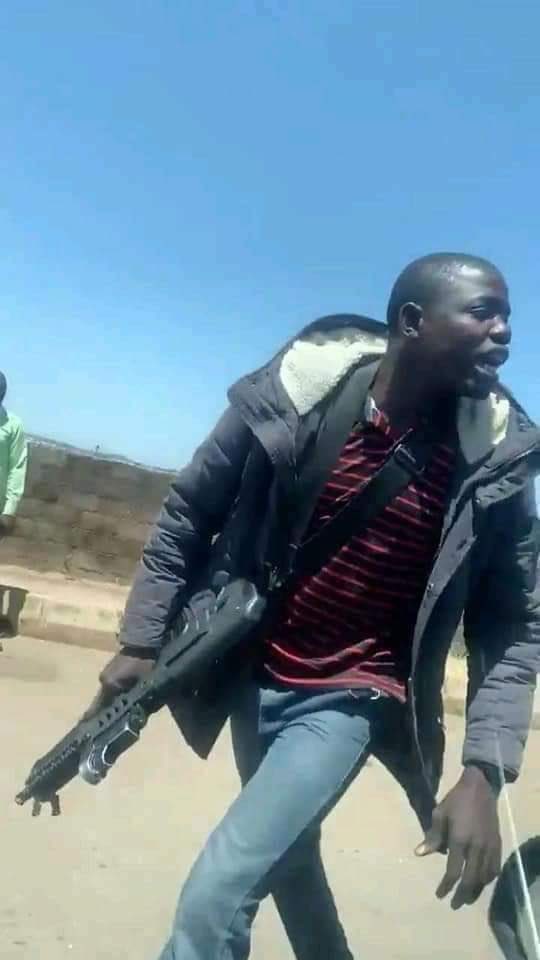 A controversial Muslim influencer and reformist Imam, Mohammad Tawhidi, popularly known as Imam of Peace, has alleged that President Muhammadu Buhari's 'repented' Boko Haram members are been recruited into the Department of State Services, DSS.
To back his claims, Imam of Peace shared a photo of a supposed 'repented' member of the terrorist group holding a deadly gun meant to be used by the DSS officials. He alleged that the man with the gun was attacking #EndSARS protesters in Abuja.
See the photos below;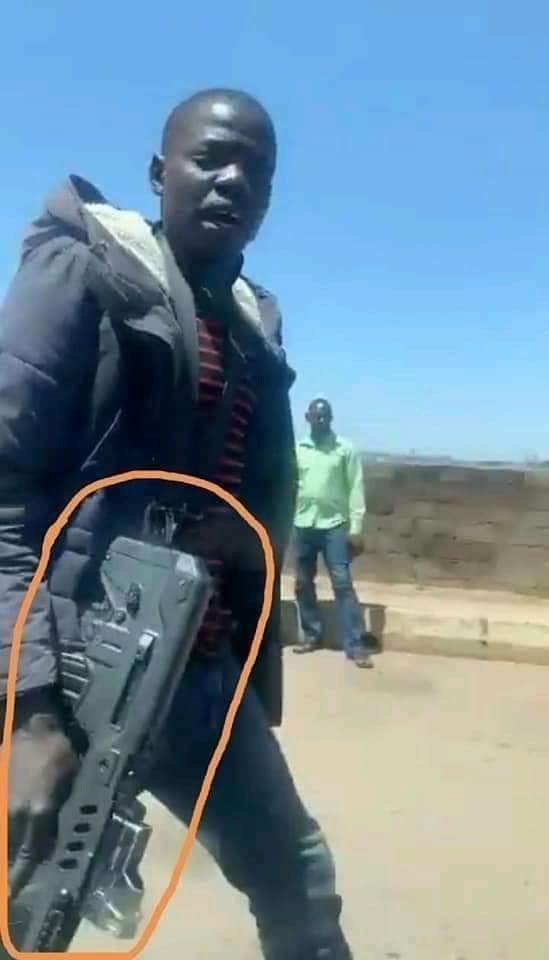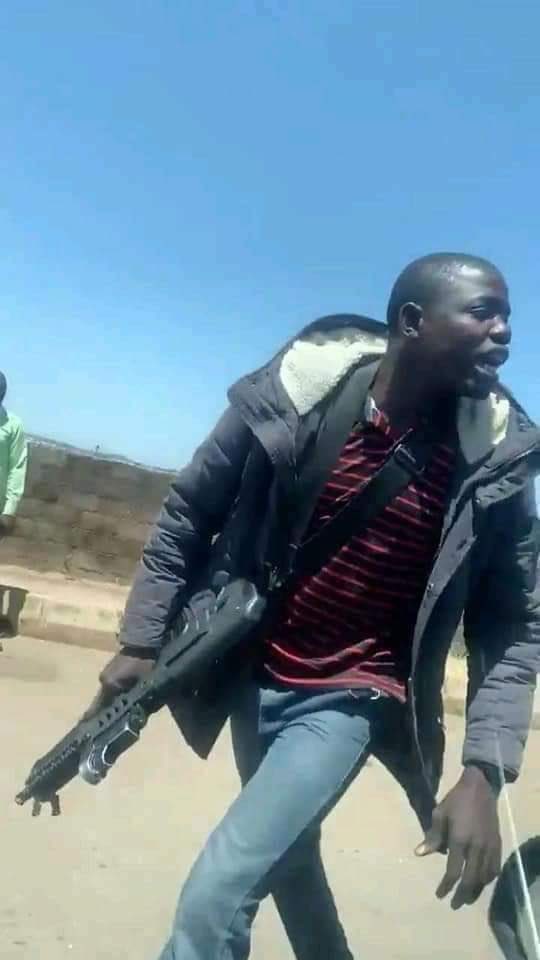 "Buhari's "repented" #BokoHaram member recruited into #DSS, as he was attacking peaceful #EndSARS protesters in #Abuja," Imam of Peace tweeted.
See the tweet below;
https://twitter.com/Imamofpeace/status/1318494204708806658