#ENDSARS: Lagos Lost N700BN In 12 Days – LCCI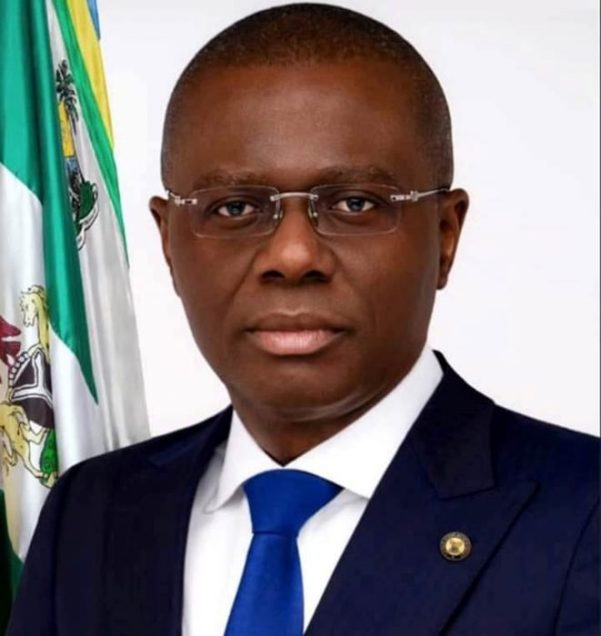 At least N700 billion has been lost in Lagos state in 12 days, due to the ongoing #EndSARS protests, the Lagos Chamber of Commerce and Industry (LCCI) has said.
According to LCCI president, Toki Mabogunje said the protests have crippled economic activities in the country.
In a statement released by the body today, the situation is due to disruptions, blockades and barricades around major cities and interstate highways.
The Lagos Chamber of Commerce and Industry is  concerned about the negative impact that the protracted nature of the EndSars protests has on business activities across the country," she said
She complained that the economy hasn't recovered from the devastating effects of the COVID- 19 pandemic.
She said urban areas particularly has been affected in the past 12 days.
"The Nigerian economy has suffered an estimated N700 billion loss in the past 12 days."
She commended the youth on the significant progress made in achieving good governance, adding that it was necessary to move to dialogue as the next stage of civic engagement to avoid a "complete breakdown of law and order."
"The protest has achieved some significant outcomes given the reawakening that it has generated in reforming the shortcomings in our political governance and the fact that some of the demands of the protesters have been met," Mabogunje said.
She said a dialogue is needed in order to avoid a situation where even more hardship is inflicted on the very citizens that the protesters are seeking to protect.
The LCCI president went on to plead with President Muhammadu Buhari to listen to the leadership of the protests in order to specify action plans in achieving the agreed demands.
Download NAIJA NEWS app: