Ekiti State Also Shuts Down Schools Over #EndSARS Protests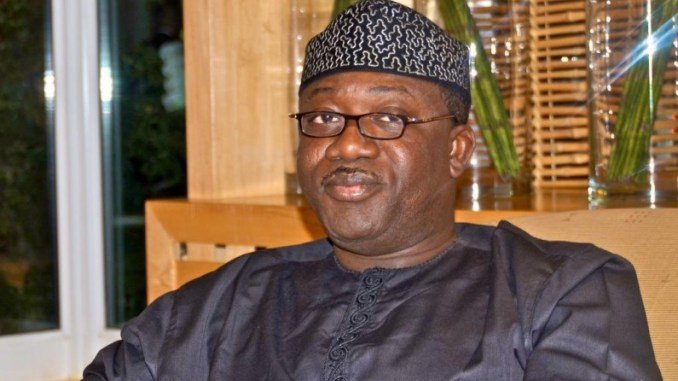 The Ekiti State government has ordered the closure of all public and private schools in the state over concerns relating to the safety and security of lives and properties with regards to the #EndSARS protests.
The directive was issued in a statement on Tuesday by the Commissioner for Education, Science and Technology, Dr. Kofoworola Aderiye, which was signed by Abimbola Dada, the Chief Information Officer in the ministry.
According to the statement, the closure became necessary to safeguard lives and properties and also mitigate the challenges been encountered by commuters as a result of the #EndSARS protests.
A tentative date of October 26, 2020 has been fixed for the resumption of school activities in Ekiti.
Naija News understands the protesters had blocked some major roads in the state, particularly in Ado-Ekiti, the state capital, making it difficult for residents to move around for their day to day activities.
It will be recalled that the governments of Lagos and Ondo States had also earlier directed the closure of schools in the state as a result of the #EndSARS protests which have been hijacked by hoodlums to perpetrate criminal activities.