#EndSARS: Lagos Govt Releases Phone Number To Contact Panel On Police Brutality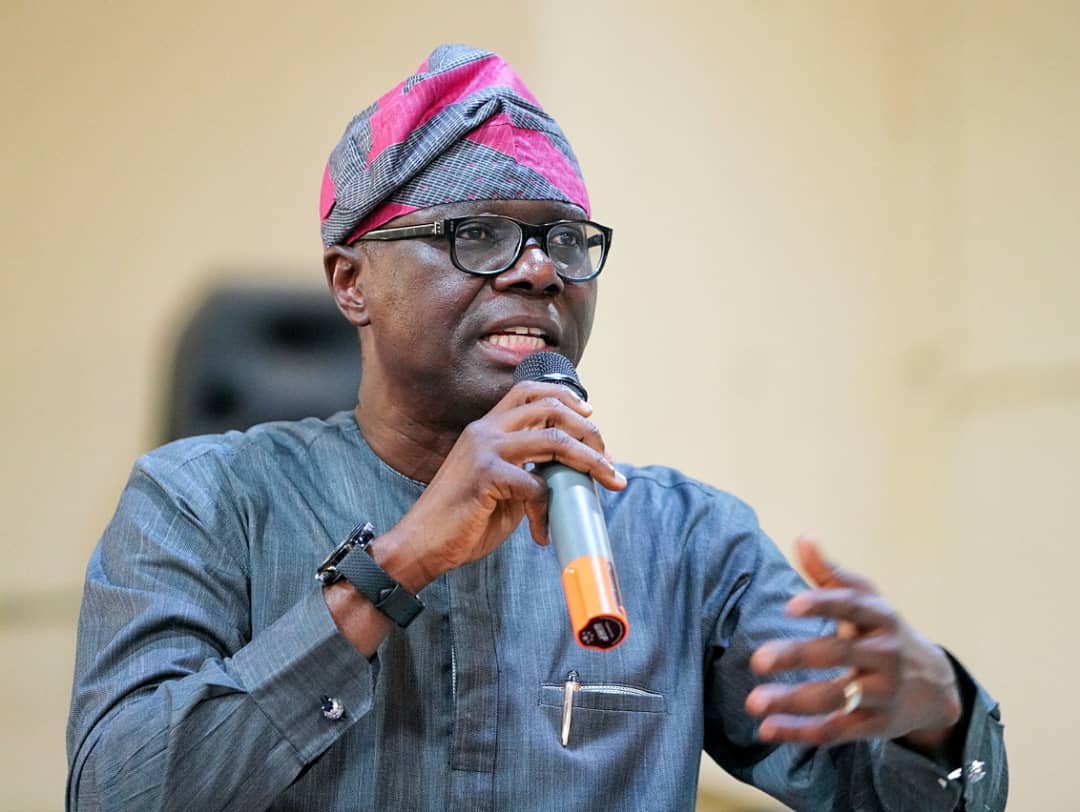 The Lagos State government has released phone numbers and an e-mail address that can be used to lodge complaints to the Judicial Panel of Inquiry on SARS brutality and Human Rights violations in the state.
The contact details were released on Monday in a statement by the Governor, Babajide Sanwo-Olu after he inaugurated the eight-man panel.
The constitution of the panel followed protests against police brutality and demands for justice for victims of police irresponsibility.
The panel which has six months to complete its job is expected to commence sitting immediately.
As earlier reported by Naija News, while asking for time to meet all their demands, the Governor assured protesters that he is on their side and would relent until justice is served.
The eight-man panel will be chaired by retired Justice Doris Okuwobi, other members are Mr. Ebun Adegboruwa, SAN (representing the Civil Society); Taiwo Lakanu, a retired Deputy Inspector General of Police, Ms Patience Udoh, representing the Civil Society; Mr. Segun Awosanya, Human Rights Activist, Mrs. Olutoyin Odusanya, Director, Citizens Mediation Center, as well as a representative of the youth-led protest and a representative of the Human Rights Commission.
The Governor in his statement on Twitter after the panel was inaugurated, encouraged "everyone brutalized by the disbanded SARS including the families of those who have died to present their cases before this Panel."
Such members of the public were directed to send their claims for inquiry and restitution to: [email protected]
Or call any of the phone numbers below.
0901 051 3203
0901 051 3204
0901 051 3205
Download NAIJA NEWS app: