How Babangida, MKO Abiola Tried To Lobby Lawmakers – Orji Uzor Kalu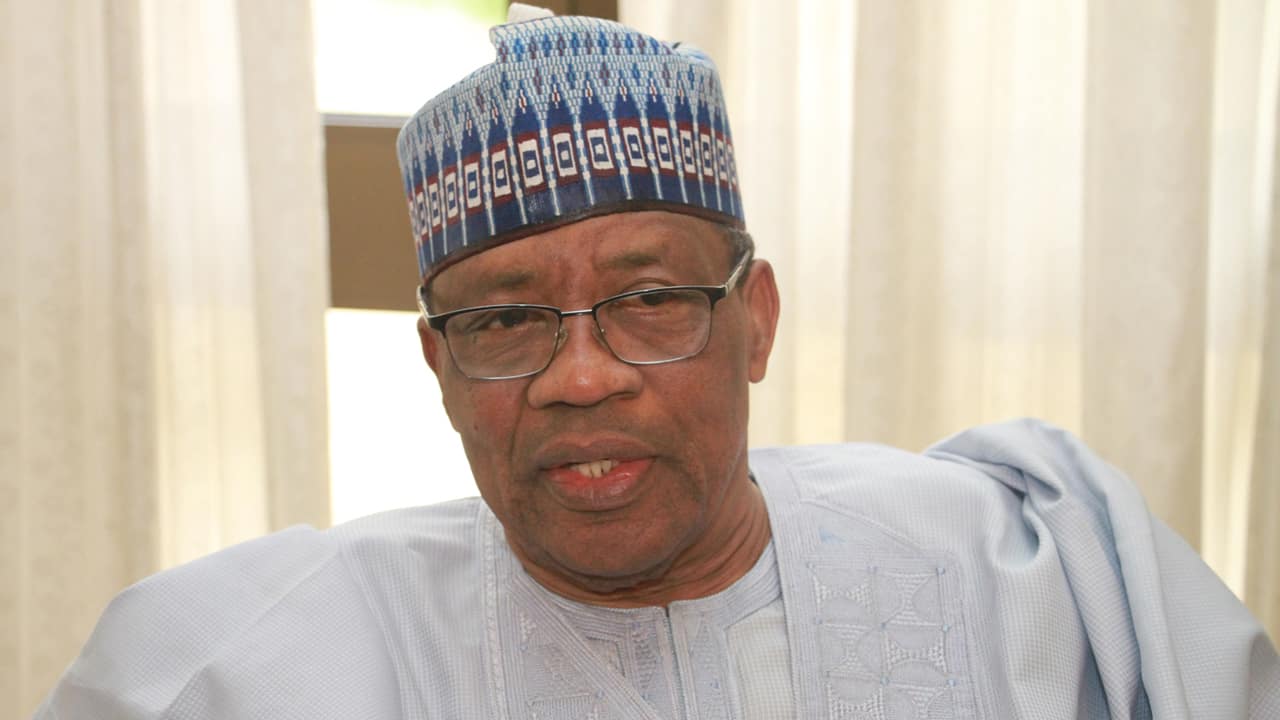 Senator Orji Uzor Kalu, senate chief whip, has claimed that former military president Ibrahim Babangida tried to lobby lawmakers to prolong his regime.
Recall that Babangida became military president in August 1985 following a coup that ousted the then head of state, Muhammadu Buhari.
He promised to hand over power to civilians in 1990 under his first transition to democracy programme before later changing the dates — first to 1992 and then 1993.
He then annulled the June 12, 1993 presidential election, further confirming fears that he wanted to sit tight in office.
In his newly released autobiography, 'My Life', Orji Uzor Kalu stated that he personally rejected moves to prolong Babangida's tenure.
Kalu, who was a member of the House of Representatives at that time, revealed that his party at that time, National Republican Convention (NRC), backed Babangida.
"I was extremely disgusted when the 16 state governors who were elected on the platform of our party paid a solidarity visit to IBB in Aso Rock and pledged their unflinching loyalty to the military leader," he wrote.
"Perhaps, it was a strategy for keeping their governorship seats; perhaps, which is more likely, they were responding to some irresistible inducement.
"Indeed, legislators on both sides received 'encouragement' from both Abiola and the military government for support.
"Abiola's battle to win the support of the National Assembly meant a lot of money for the legislators. The government also sent its lobbyists to work at the National Assembly with a huge financial arsenal.
"They practically invaded the legislative buildings 'persuading' lawmakers to support the annulment and endorse the president for another two to four years more to give him a chance to clear the mess created by the annulment.
"I was contacted by these lobbyists, who were actually functionaries of government, who wanted me to be the arrowhead of the campaign for prolongation of the transition period, and by implication extension of Babangida's stay in office. I turned them down.
"I told them that if oga (Babangida) wanted me to help him stay further in power, he should tell me himself. I must say that despite my closeness to the president, he never mentioned to me that he wanted to stay further.
"So, I took that to mean that he did not really want to campaign for the extension of his tenure but that some of his top officials were doing so on his behalf as cover for their own selfish motives."
Download NAIJA NEWS app: