#EndSARS: Read Various Stories Of Brutality Allegedly Faced In The Hands Of Nigerian Police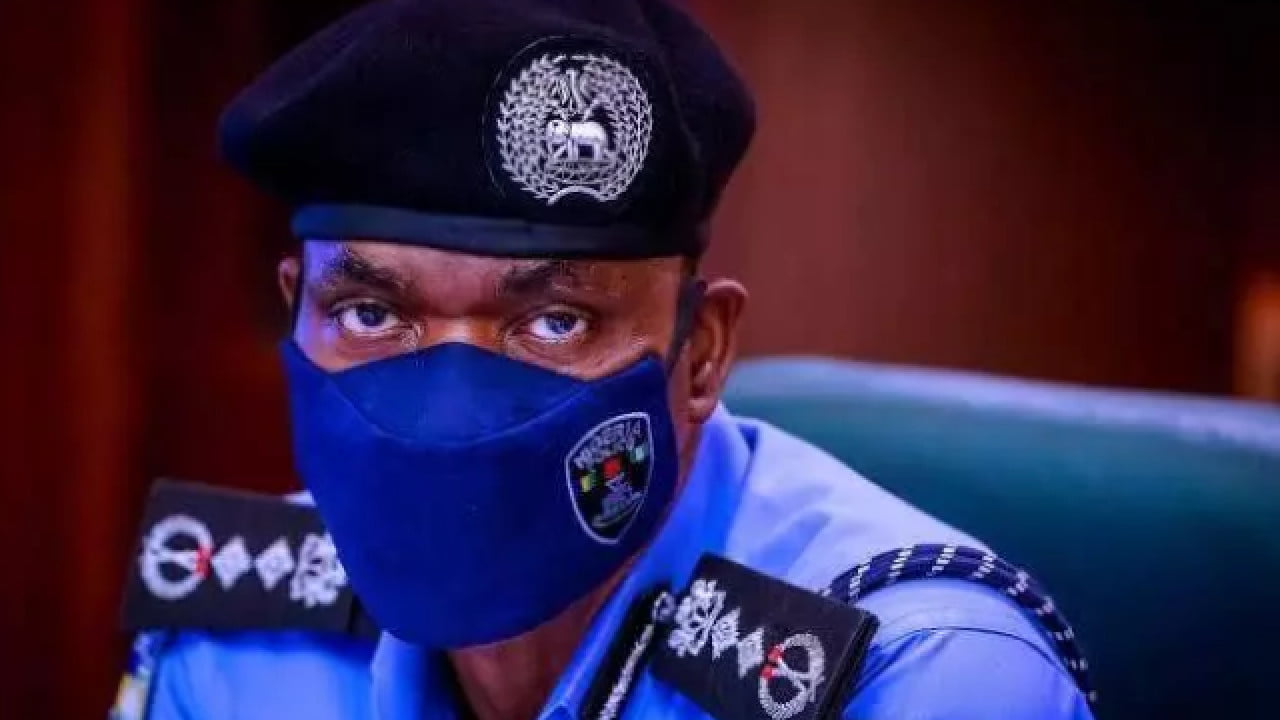 Some Nigerians have lamented their unpalatable  experiences and the extrajudicial killings of their loved ones in the hands of operatives of the now defunct Federal Special Anti-Robbery Squad of the Nigeria Police Force.
Solomon Obodeh, an entrepreneur narrated how his younger brother, Benson Obodeh, in Benin City, Edo State, was allegedly killed by SARS men in 2015.
Solomon said as of the time of Benson's death, he was a student and car dealer.
"He was picked up from his house on May 21, 2015 by officers of SARS. Four of them came into Benin City, Edo State, from Ikeja, Lagos, on the suspicion that they tracked a phone to a mechanic, whose name was Evans and who happened to be my younger brother's mechanic that helped him repair cars.
He said while they tortured him, when they realised he was about to die, they took his house key, car and the N200,000 given to him by his in-law to deposit in the bank on the day he was arrested.
"The SARS officers collected that money but that wasn't enough; they still collected his ATM card and the PIN. There was N332,000 in his account. They withdrew a total of N330,000 from the account," he said.
Mrs Hannah Olugbodi,  a hairstylist narrated that she was shot by SARS operatives on June 6, 2018.
She said due to the incidence, she had to go through three surgeries, but she still can't walk without crutches.
Her husband, Seun, also said they had fallen into debt after spending N1.5m, though she had to undergo additional surgical procedures.
On Twitter, Obi Joseph whose handle is @obijoseph_c, shared screenshots of a WhatsApp status of a loved one, saying, "OmakaChukwu Henry, my senior brother, was one of SARS' victims. He was a final-year student of Marketing Department, Ebonyi State University. He was killed by SARS on June 14, 2013.
Download NAIJA NEWS app: