MC Oluomo's Food, Drinks For #EndSARS Protesters Rejected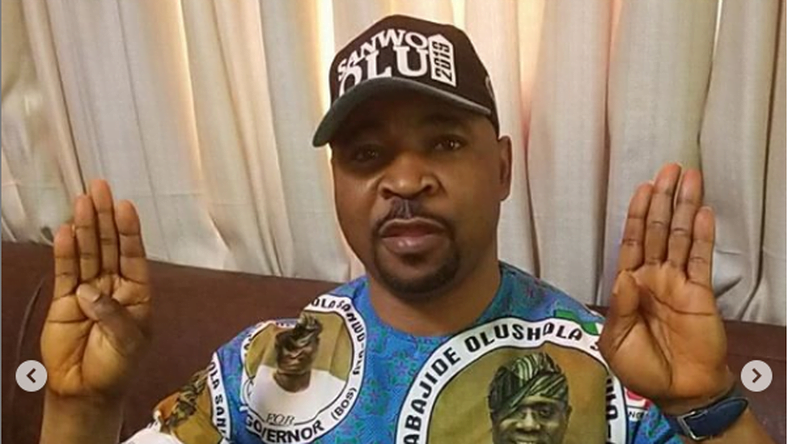 #EndSARS protesters at the Lagos State House of Assembly on Friday rejected food and soft drinks sent to them by Chairman of the National Union of the Road Transport Workers (NURTW), Musiliu Akinsanya aka MC Oluomo.
Recall that thugs brandishing machetes and other weapons had on Thursday morning harass peaceful protesters in from of the Lagos State Assembly.
Nigerian youths took to social media to accuse MC Oluomo of sending the thugs.
But in a video and though a statement by his spokesman, Jimoh Buhari, the NURTW boss denied the allegation.
"We have no hand in the attacks. People should stop accusing us wrongly. Were the thugs wearing NURTW uniforms? Is MC Oluomo holding a political office? He has no hand in the case," Buhari had said.
According to Oluomo spokesperson, members of the NURTW were also victims of police extortion and it would therefore be unwise of them to thwart a protest that seeks to bring an end to police brutality.
Source: Naija News