#YouthDemocraticParty: Young Protesters Create Their Own Party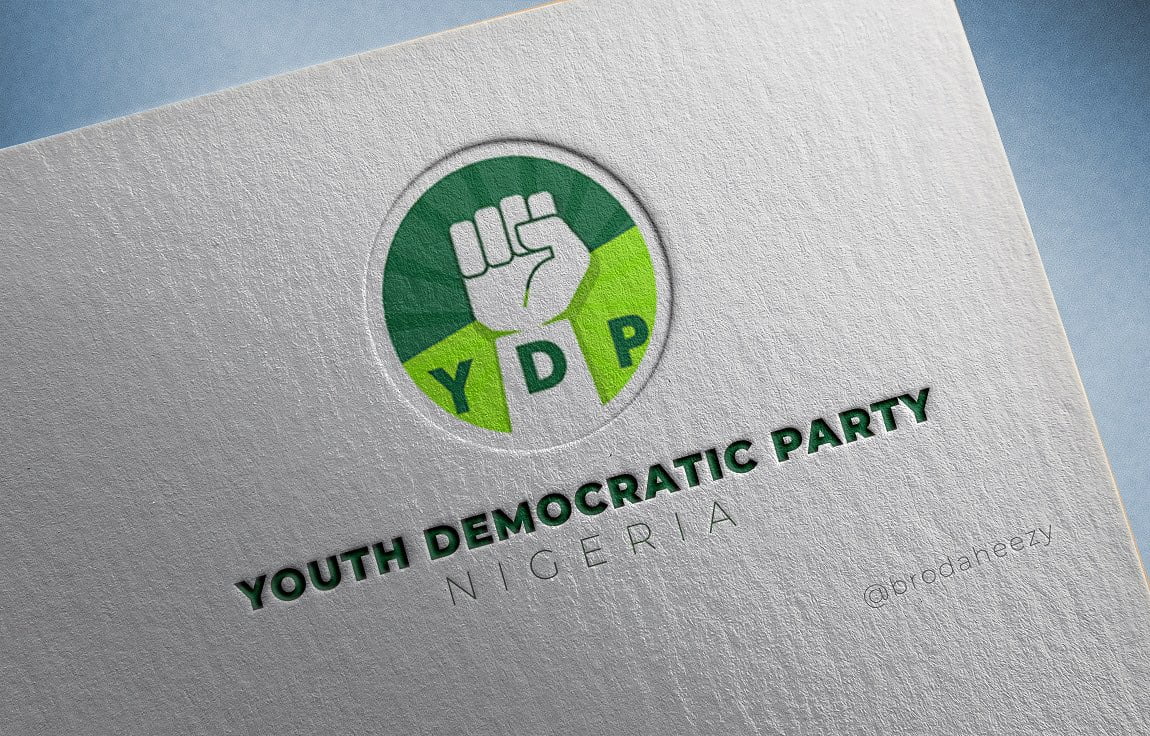 As the #EndSars protests continue in Nigeria, young people have formed a party on Twitter with the name 'Young Democratic Party'.
Since Wednesday morning, the party's logo has been circulating on Twitter and young people are seeking support for its founding.
Another Revolution is on it's way ✊?
No government positions for old men come 2023!!! #EndSWAT#YouthDemocraticParty#EndSARS pic.twitter.com/nBvJNIeeOz

— #SarsMustGo Oga Web Designer ?? (@samCodeNg) October 14, 2020
Some of the messages posted by the youths are more than a campaign to abolish SARS because they intend to form a party that will lead them to victory in Nigeria.
We will go beyond ending SARS or SWAT.. Youth Democratic Party is the way. Let us come together to form a party with philosophy, code of conduct, and a good vision for & ahead of 2023. Retweet if you want this to happen. #YouthDemocraticParty#EndSARS pic.twitter.com/7xq9evzk2j

— #SarsMustFreakingEnd*Máni?? (@Hon_Manii) October 14, 2020
Download NAIJA NEWS app: