Lagos Gas Explosion: Senate Hold Minute Silence For Victims, Commence Probe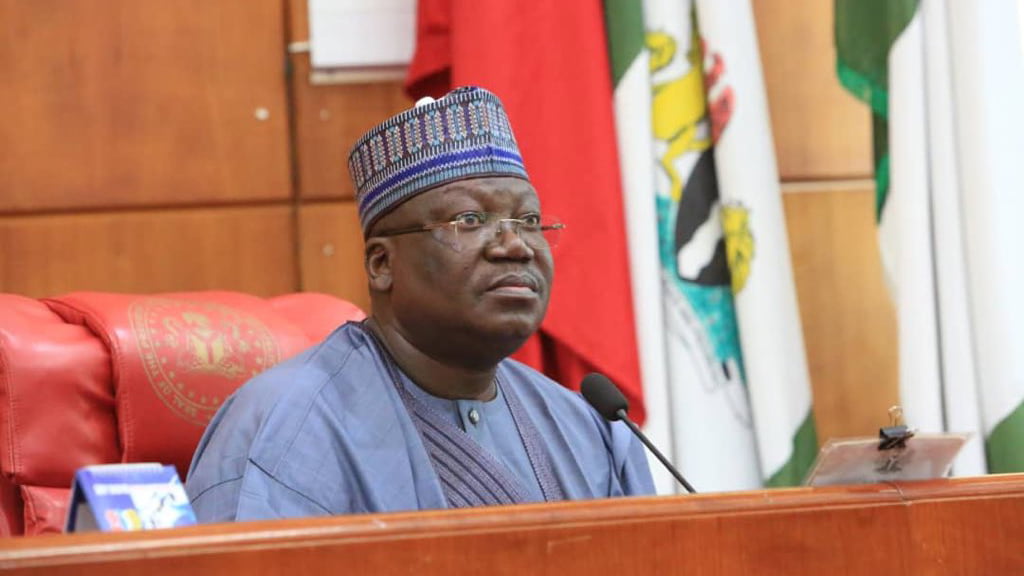 Investigations into the recent gas explosions which rocked Lagos State, has commenced following directive by the Nigerian senate.
At the plenary today, the senate directed its Committees on Petroleum Downstream and Gas Resources to probe the remote and immediate causes of the explosions, in a bid to prevent such occur in the future.
The motion was moved by Senator representing Lagos West Senatorial District, Solomon Adeola, and the Senate welcomed the idea.
The Senate further held one minute silence to honour Nigerians who died in the unfortunate events.
The National Emergency Management Authority and the Federal Ministry of Humanitarian Affairs, Disaster Management and Social Development were also directed to immediately send relief materials to affected victims.
The Federal Government were also urged to pay off the medical Bill's of the hospitalised victims.
Further, the red chambers asked the Department of Petroleum Resources, Lagos State Town Planning Authority, the Fire Service and the Federal Road Safety Corps, to do through the safety procedures of transporting gas in Nigeria.