House Of Representatives Wants Compensation For Victims Of SARS Abuse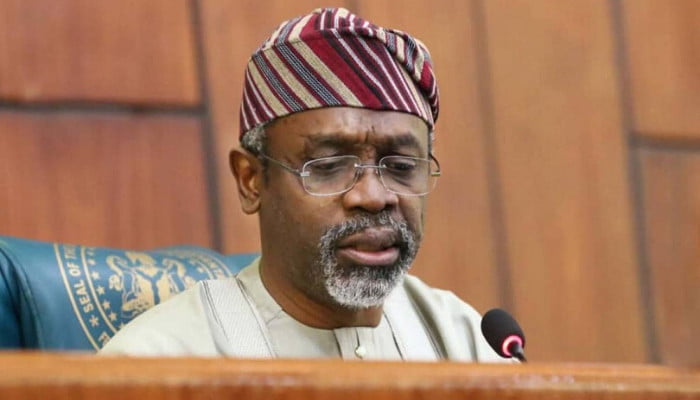 The Speaker of the House of Representatives, Femi Gbajabiamila has called on the Inspector-General of Police to come up with a way to identify any victim of police brutality to ensure they are compensated.
Mr Gbajabiamila said the move was part of the authorities' efforts to end anti-police protests in Nigeria.
Despite the collapse of the notorious SARS police department, protesters continued to gather until Tuesday, when the formation of a new SWAT force was announced to replace SARS.
Compensation for those who have died or suffered as a result of police torture is one of the demands of protesters seeking an end to the alleged abuses by police.
According to the spokesperson, the council has reached a decision to calm the families of those who lost their lives at the hands of the police by paying them compensation.
Femi Gbajabiamila said the council would receive the list of people and make arrangements to pay compensation to their families in the 2021 budget.
The Honorable Ahmad Sarkin Fulani, a member of the House of Representatives from Zamfara State, also told the BBC that all the details of those killed by the police were before the court and others before the petition.
"Therefore, it will not be difficult to find such people and identify them and do the right thing by giving their families their due," he said.
In a separate development, the House of Representatives called for the establishment of an independent commission to oversee the investigation and prosecution of all SARS officers convicted of such atrocities. those who catch.
The question here is, can these measures put out the fires of anti-police protests that continue to spread to different parts of Nigeria?