Five English Premier League Players Infected With Coronavirus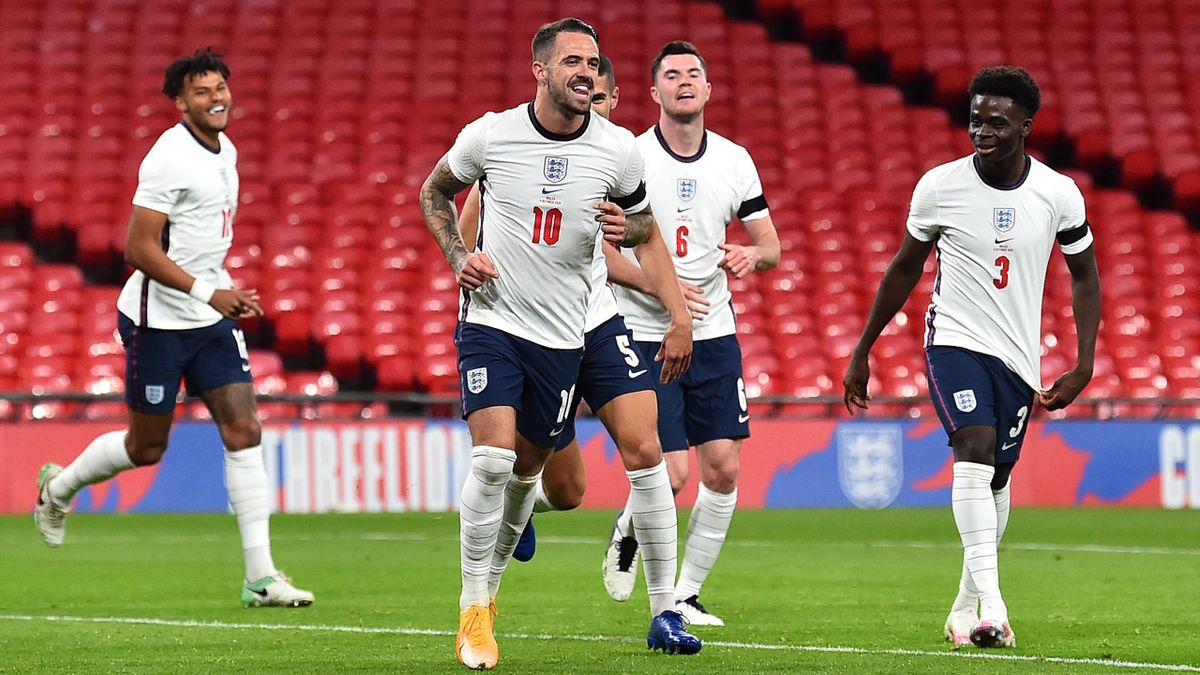 The English Premier League has announced that five more players have been infected with coronavirus after a test run from October 5 to 11, 2020.
The football body said in a statement on its website on Monday that the virus had been tested against 1,128 players playing in Premier League clubs over a six-day period.
According to a report, the five newly infected players have already secured themselves, where they will be isolated for 10 days to prevent the spread of the disease to others.
However, the statement did not name the five players who have been infected in the past.
Chelsea's Ben Chilwell and Atlético Madrid's Kieran Trippier have both been ruled out of England's World Cup qualifier against Denmark.
The results of a test conducted by the English Premier League on October 28 and 4 show that nine players have been diagnosed with the virus, including three Liverpool players – Sadio Mane and Naby Keita and Thiago Alcantara.
Download NAIJA NEWS app: